A Brief Glance
56% of IT decision-makers say targeted phishing attacks are their top security threat.
It takes organizations an average of 191 days to identify data breaches.
The average cost of a malware attack on a company is $2.4 million.
Third-party app stores host 99.9% of discovered mobile malware.
The average cost per lost or stolen record per individual is $141 — but that cost varies per country. Breaches are most expensive in the United States ($225) and Canada ($190).
70% of small businesses are unprepared to deal with a cyber-attack.
Mobile devices have drastically changed the way we do business. The Covid-19 health crisis that locked us into our homes and enforced work-from-home mandates, made remote work a non-negotiable. By now, mobile devices have been instilled in every core operation to any minor tasks of most enterprises. Mobile devices quickly became compelling to most industries in improving operational efficiency, lowering overheads, driving productivity, and achieving targets.
On the flip side, it is also equally true that mobile devices are prone to a plethora of security issues and data privacy concerns. The above statistics show the current trends of cybersecurity issues globally and it is not a good look, to say the least. Increasing your dependency on mobile resources increases your responsibility to manage and secure the business-critical data and information contained in them. Most mobile devices and anti-virus software offer minimum security features that are no longer sufficient in the wake of employee mobile work habits, remote work, and Bring Your Own Device (BYOD) trends.
Subsequently, Mobile Device Management (MDM) solutions have become pivotal to bridge this gaping hole and direct the enterprise's focus on multi-layer security protection with an aggressive zero-trust approach. Selecting an MDM approach is essential to ensure full device visibility and control of all your handheld devices without compromising on the security protocols and needs of your business.
There are major security considerations that a business needs to take when it deploys mobile devices to perform its daily operations. In 2020, MGM Resorts suffered a massive data breach resulting in the leak of 142 million personal details of hotel guests1 These occurrences not only cause astronomical financial loss for the said company but also damage the brand reputation and customer trust in the business. Customer loyalty and experience are up for question if businesses are not transparent and careful with the amount of business and personal data they collect on a daily basis. It is important to think thoroughly about your company goals and the mobility requirements of the business before investing in mobile devices and an MDM solution that supports them. Companies need to decide on whether they enforce corporate-owned devices or encourage personal devices for corporate use. A hybrid scenario can be the perfect balance for some while others are completely based remotely. These decisions impact the kind of challenges that need to be dealt with and the strategies your business needs to imply to mitigate them. Out of the various risks imposed, data breach and leakage are the main challenges for any business, small or large.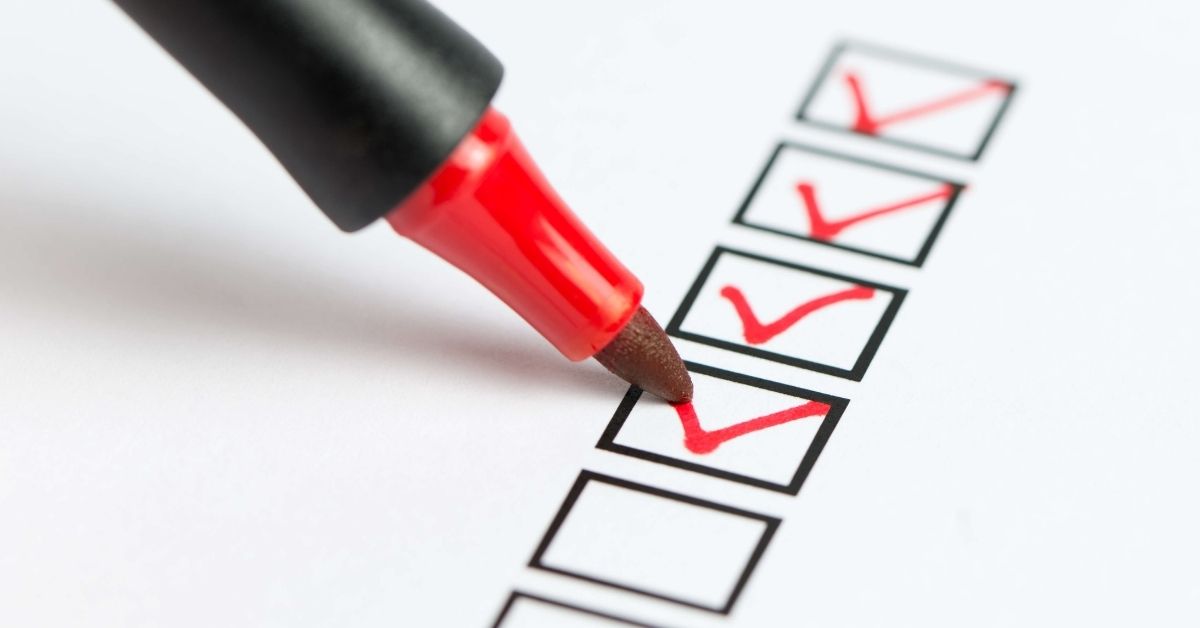 Mobile Device Management (MDM) Checklist for IT Admins to Manage Devices Seamlessly
Password authentication
How can IT admins configure and control password policies to authenticate user access from the cloud?
Require passwords for screen locks, device access, and access to other device resources on all managed devices.
Two-factor authentication.
Ask for new password updates every 90 days.
Limit login attempts.
Set password type, strength, and a minimum number of characters.
Device protection from data breach or theft
How prepared is your business to retrieve data or prevent data loss in case any device is lost or stolen?
Allow Factory Reset Protection (FRP).
Remotely wipe out data from devices.
Backup/ restore data when data is breached or lost.
Alert IT, admins, when devices leave the enterprise premises with geofence technology.
Enable encryption of data in devices.
Open email attachments through secured apps only.
Kiosk lockdown mode
How can you filter network vulnerabilities, poor security behaviors, malware, viruses and simultaneously empower BYOD choices for your employees?
Enable apps and websites that are whitelisted.
Prevent device settings modification.
Allow devices to connect to only authorized Wi-Fi networks and peripheral devices.
Block apps from the Enterprise store or Google play store that are potentially dangerous.
Ban users from accessing unsafe websites.
Create containerization to separate work data from personal data for BYOD.
Device maintenance and support
How can MDM lower maintenance and ownership costs for your business? How effectively and quickly can your IT team troubleshoot devices in real-time?
Remote diagnosis and debug.
Automate troubleshooting, without requiring the physical presence of IT admins.
Gain insights through analytics and activity report.
Schedule updates, configurations, and maintenance for lowering device downtime.
Enforce legal security regulations and government mandates.
Conclusion
Considering an MDM solution is imperative if you want to tackle the security issues and data protection crisis of your enterprise with minimal effort. Technology is rapidly establishing itself in almost every industry as a growing necessity and that is unlikely to change. It is only smart to adopt an MDM software that will make mobility your new norm and give your business a competitive edge with the emerging trends.

CubiLock MDM solution provides your business with robust features that radically improve the data privacy and security strategy of your business. You can take the burden right off of your IT admins and free up valuable resources to invest in profitable endeavors. Use the above checklist to determine the needs of your particular business and allow CubiLock to scale to those needs for a managed and secured fleet.
Apart from being a true sushi enthusiast, Sadichha (Aka SSH) is a content writer and blogger at CubiLock. She is passionate to enchant everything boring and nitty gritty about technology through her writings for her readers to enjoy and learn from at the same time. When she is not at her desk crafting content, you can catch her occupied with her cat.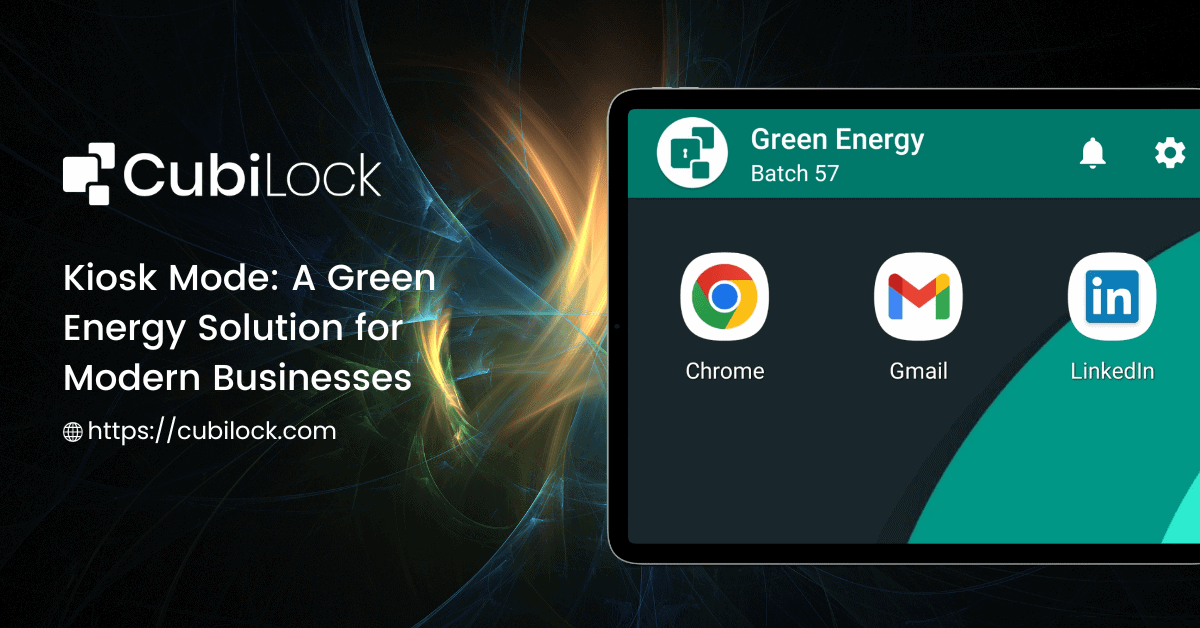 Kiosk mode brings several benefits for businesses, however, many businesses…