Rugged Device Management: How to Manage Rugged Devices With CubiLock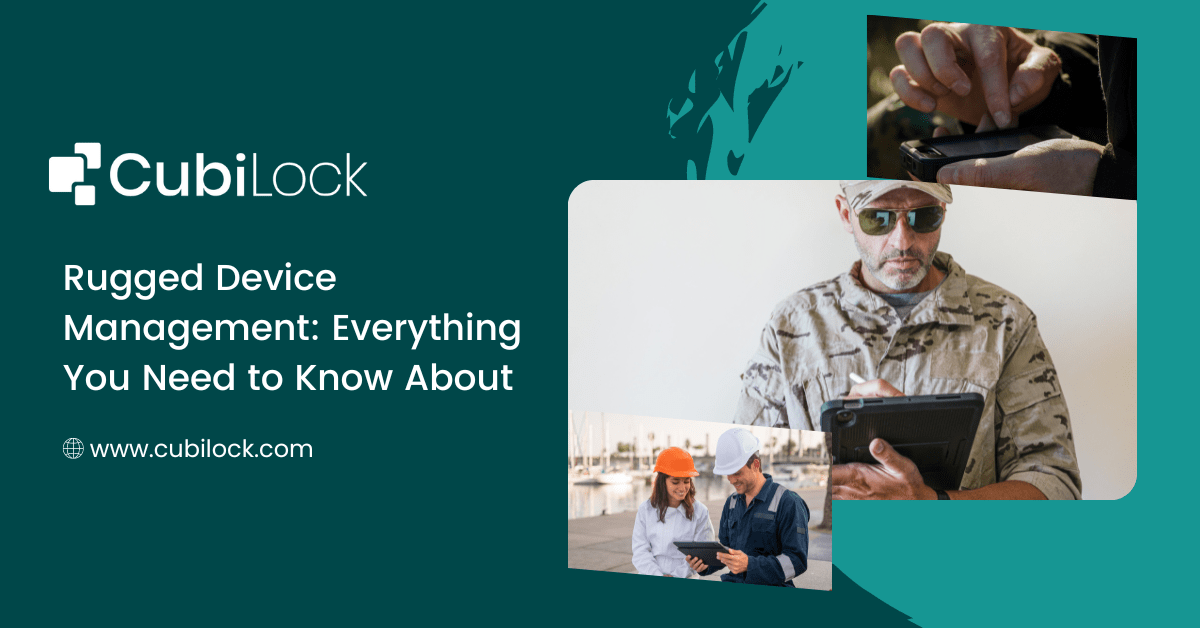 Rugged devices are designed to withstand all kinds of harsh conditions. Rugged devices' growing popularity in a variety of industries can be attributed to their extensive capabilities and functionalities. It has a longer lifespan than the average consumer device, can withstand many weather transitions, has a display that can be read in direct sunlight, has a built-in barcode scanner, and is shatterproof, touch-sensitive, and shock-resistant. Although a standard consumer device may appear to be a more cost-effective and ideal option, when considering the cost of breakages, device downtime, maintenance, constant repairs, and unproductive staff time, a rugged device is easily the most cost-effective and ideal option, whether economically or feature-wise. Know more about rugged device management:
Typically, the most common applications of these devices included first responders and military use. In the past few years, mdm rugged devices have become a popular choice not only for industries that require constant exposure to harsh conditions but also for industries that are looking for powerful devices with extended battery life, durability, high resistance, and prolonged device lifecycle.
Use Cases Of Rugged Devices In Various Industries
Construction & Mining
Rugged device management play an important role in ensuring the safety of site workers in the construction and mining industries. Construction companies use protective equipment and body suits on construction sites to protect their workers, so why should the same protection not be considered for their mobile devices?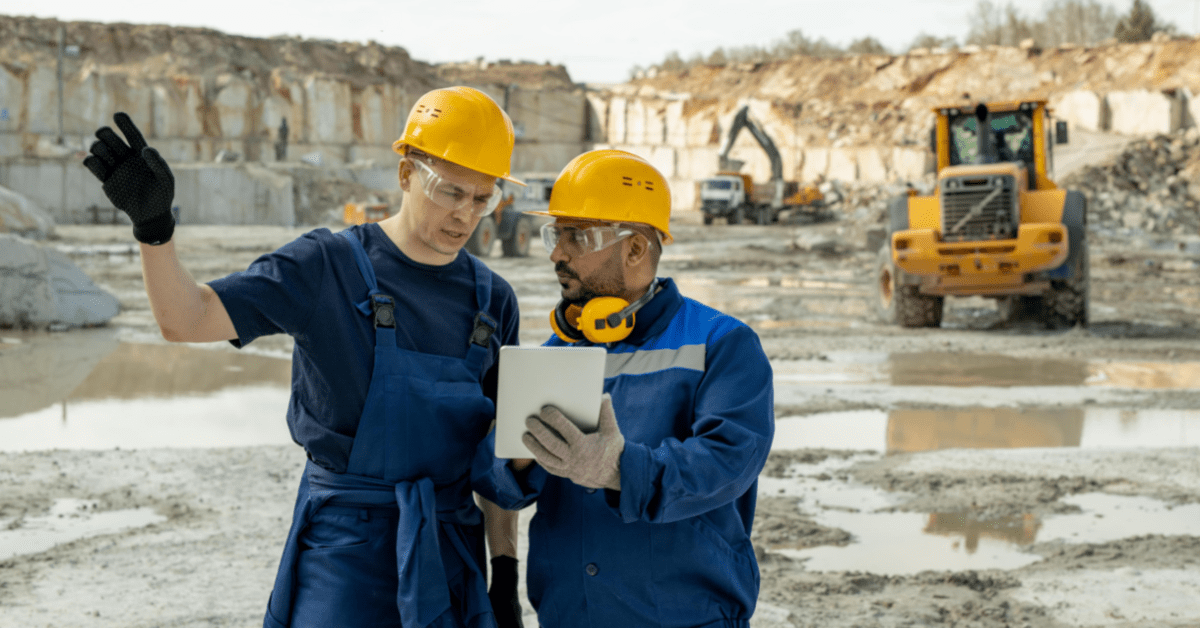 Protective tablets and smartphones are the most common types of mdm rugged devices. These devices help to protect against falling, dust, and debris, which could damage the devices if they are not ruggedized. These rugged smartphones are frequently used by workers in industries such as oil and gas who must get their hands dirty or wear full-body protective suits while performing their job duties. They can also be used by employees who spend a lot of time outside on rainy days or in other extreme weather conditions and must carry mobile devices with them at all times.
Retail
The retail industry can make use of ruggedized customer-facing devices and kiosks that come in contact with multiple types of users in a day. They can be used to help customers buy their products, or at the point of sale when a customer processes payments or makes returns. Rugged device management will allow you to easily manage inventory and provide training for employees on the store floor or in the warehouses.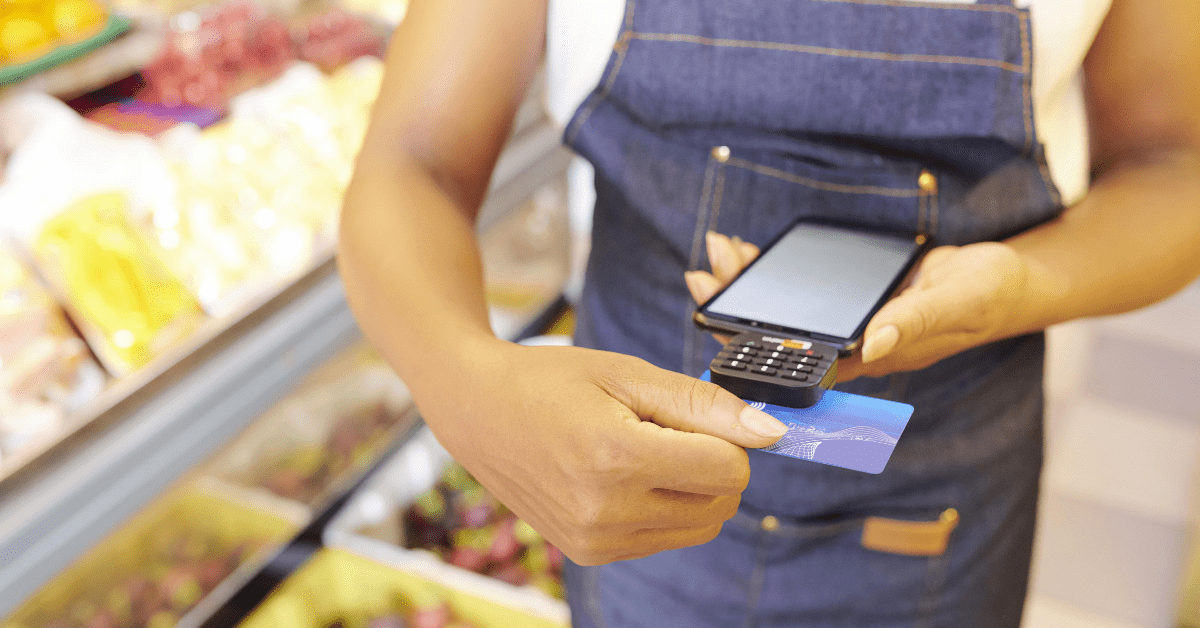 The mPOS systems, barcode scanners, on-training devices, and digital signages can become shatter-proof, shock and dust-resistant, and even accidental theft.
Healthcare
You may be wondering how rugged handheld device management can help you in the healthcare industry. There are many ways that they fit into this field, but one of the most important is through mobile healthcare delivery.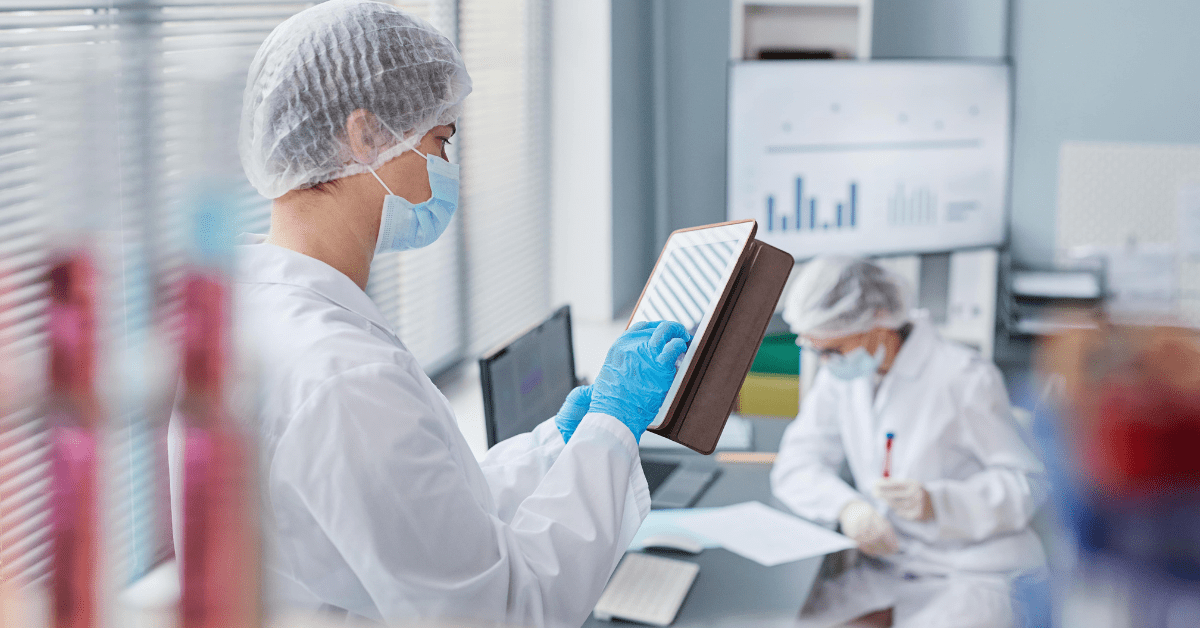 Android Rugged devices can be used to collect data from patients and monitor their health status on the go. They can also be used to deliver healthcare services, communicate with patients, and provide real-time feedback about their condition or treatment plan before any action is taken. The antimicrobial screens and high-resolution cameras make the devices efficient in hospital environments.
Education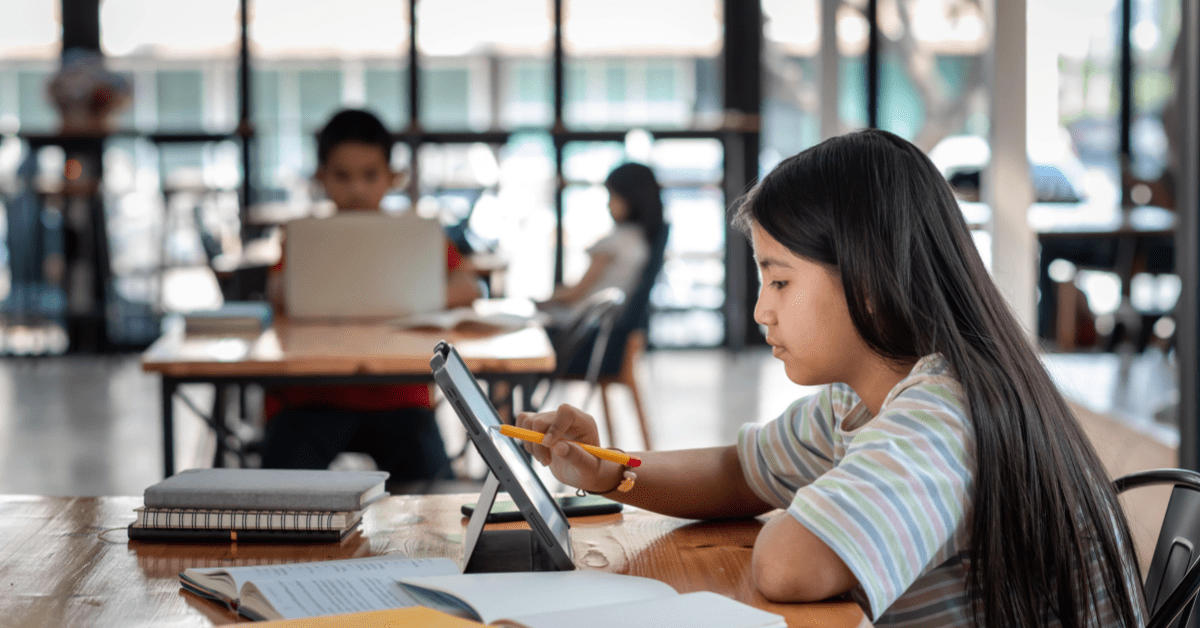 In the education sector, rugged device management can be much more reliable for digital learning. Whenever we envision rugged devices they are usually bulky and heavy-weight devices but as times have changed sleek and light-weight options have been incredible to help remote students to utilize optimal device performance and extended batteries in their digital classrooms.
Logistics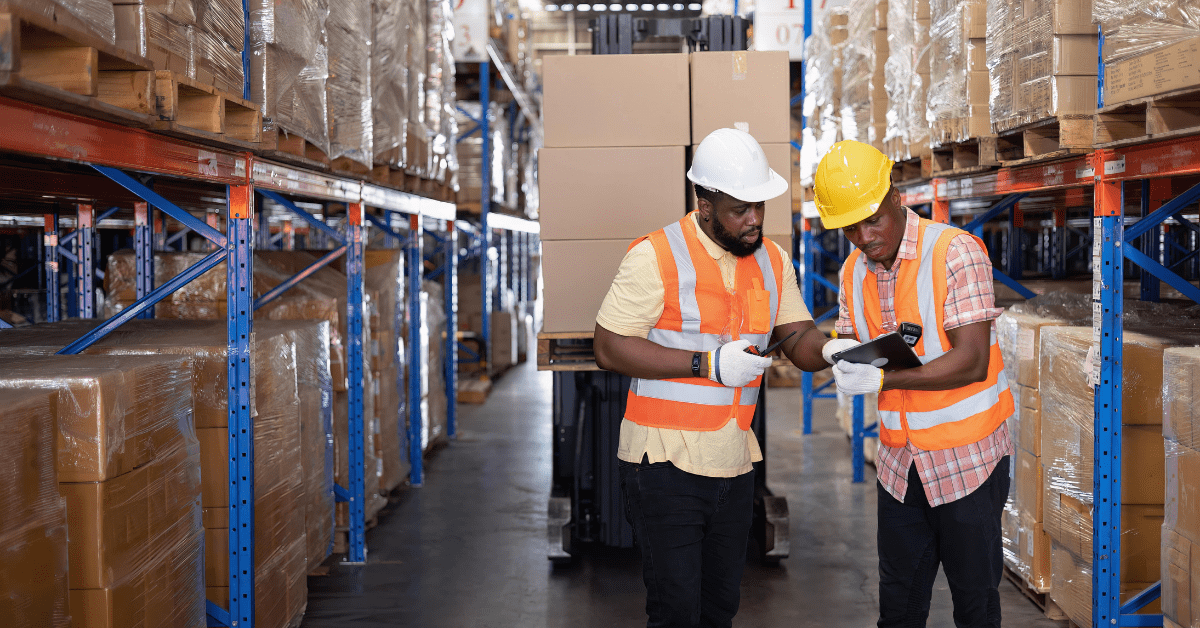 Semi to fully ruggedized laptops, tablets, mobile computers, and handhelds that primarily run on Android OS is rapidly expanding in the logistics industry to ensure connectivity throughout the supply chain and not just the accident-prone environments. These rugged devices withstand the unpredictable environment once they leave the warehouse to stay connected throughout the procurement, product management, and delivery process and are profitable for the logistics business in the long haul. To management the devices in such condition you will need a rugged device management solution.
Rugged Device Management With CubiLock
Any business owner who wants to use ruggedized devices in their daily operations must have a mobile device management solution in place. Manually managing your devices can quickly consume all your time, whether you run a small or medium-sized business with a few employees or a large corporation. Implementing a rugged device management solution, such as CubiLock, to manage your ruggedized devices will save you from a lot of headaches in the long run. It enables you to control, manage, secure, and configure your fleet by rugged handheld device management remotely from a single console. With CubiLock, you can facilitate:
Bulk Enrollment Of Devices
CubiLock offers automated or low-touch enrollment and configuration of mdm rugged devices, even the ones that work away from the corporate office over the air, in a matter of minutes CubiLock supports zero-touch enrollment, QRcode/URL-based enrollment, and IMEI-based enrollment, making it simple and stress-free to onboard a fleet of devices to MDM. With little to no physical interaction with IT professionals, the rugged devices are ready to use for employees straight out of the box.
Real-time Location Tracking
Rugged device management solution is used remotely, a geo-tracking feature can help keep track of your devices and keep them secured at all times from theft or loss.
CubiLock provides geofence technology, which tracks the precise real-time location of your devices and sends alerts to IT administrators when the device exits a predefined area. This eliminates the risk of device misplacement while also fostering a sense of accountability in on-field workers to use the devices responsibly.
App Provisioning And Management
Most of these devices require rugged device management solution that can efficiently automate or remotely control the devices after enrollment. CubiLock enables IT administrators to remotely push Google Play Store apps or Enterprise Store apps and distribute your private or business apps to particular device profiles or groups. It manages the entire app lifecycle, including installation, configuration, and updates. Apps can be silently installed or updated in the background while the end-user continues to work. The ability to remotely manage and configure such devices' apps increases uptime and productivity significantly with complete visibility.
Android Kiosk Mode
CubiLock MDM solution includes Android kiosk mode, allowing companies to whitelist/blacklist apps and websites based on their needs. Unauthorized apps and websites can be blacklisted, and only the pre-approved apps can be accessed or installed on the devices. It provides:
Single app mode:
Single-purpose devices can be configured as kiosks with the single app mode, which causes the device to launch a specific app after each reboot.
Multi-app mode:
Multi-app mode restricts the devices to a set of whitelisted apps and websites while blocking the rest.
Rugged Device Security
Even minor security lapses can have long-term ramifications for businesses. CubiLock ensures the protection and security of data that resides in your rugged devices with robust features such as encryption, passcode protection, and Factory Reset Protection (FRP) to protect customers' personal data and secure devices that are constantly transported alongside on-field workers.
In the event of device theft or loss, it remotely wipes out data and information stored on the device.
Rugged device management solution allows IT administrators to disable device settings modification by end-users via the CubiLock dashboard, giving them complete control over the devices and preventing unwanted or unsafe peripheral devices or networks from connecting to work-related devices.
So, if you are looking to deploy a rugged device or if you want to learn more about how to make the most out of your rugged devices in your industry, we welcome you to contact us for rugged device management. We will be happy to assist you with all your questions about the use cases and benefits of CubiLock to solve all your rugged device management woes.

Apart from being a true sushi enthusiast, Sadichha (Aka SSH) is a content writer and blogger at CubiLock. She is passionate to enchant everything boring and nitty gritty about technology through her writings for her readers to enjoy and learn from at the same time. When she is not at her desk crafting content, you can catch her occupied with her cat.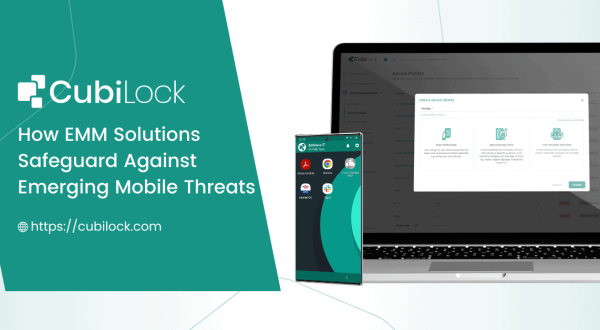 Explore how Enterprise Mobility Management solutions act as defenders against…