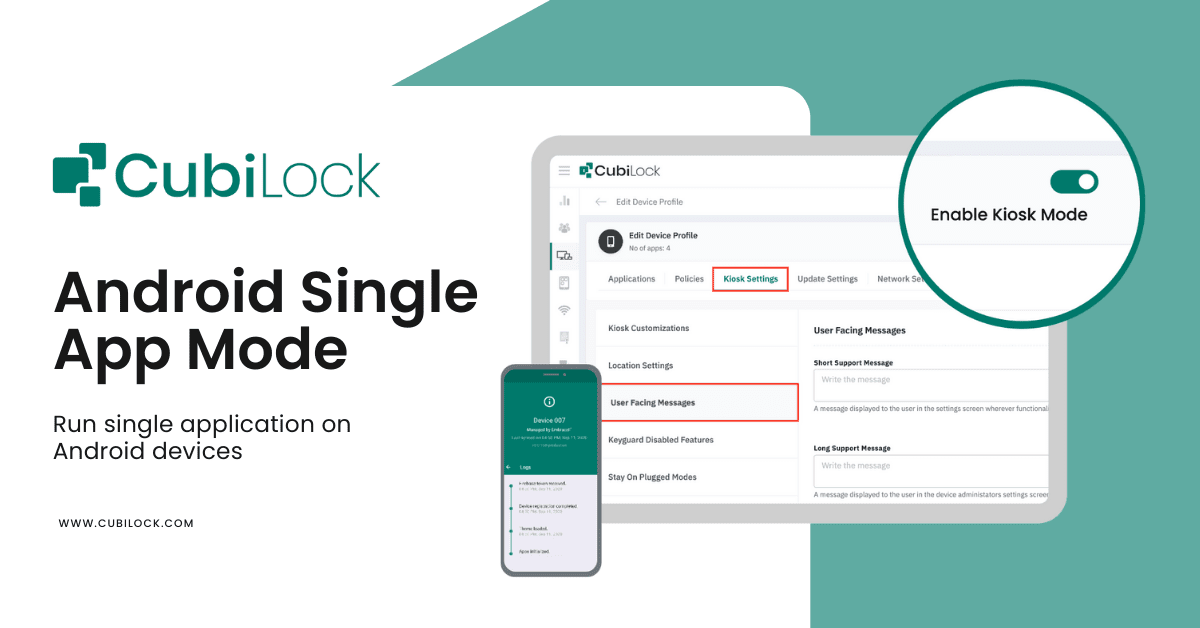 Sometimes the best way to gain focus and clarity on one thing is simply by turning things off the rest of the unnecessary background noises. On devices like smartphones, laptops, and tablets, we've got so many options to appease our every need that we get completely distracted by million other things in the process of getting one thing done. In a business scenario where every trivial operation is time and resource sensitive, there is no room for distractions. Productivity is money and no business can afford to lose it in this competitive market. This is why your business needs to find a sustainable approach where you can derive maximum benefits and purpose out of your mobile devices by enabling Android single app mode. Perhaps once you turn off all of your unwanted complications, you'll be more able to focus on the single thing you want most out of your mobile devices?
What Is Android Single App Kiosk Mode?
Android single app kiosk mode is a restrictive mechanism that allows IT admins to lock down mobile devices to a single application. This feature restricts end-users from unauthorized access to non-essential applications and device settings and runs a single pre-determined application even when the device reboots. 
When we say kiosk, usually a wall-mounted or stand-alone station comes to mind. But today, any mobile device such as smartphones and tablets can be used as Android kiosk by locking down devices to run a single app or a specific set of apps with the help of a well-thought Mobile Device Management (MDM) solution. When mobile devices run on a single app, they function as effective dedicated devices while ensuring security as well as enhancing user experience. CubiLock MDM solution turns your existing fleet of mobile devices into purpose-driven single app kiosks that act as customer-facing portals, digital signages, check-in/check-out devices, and, so much more depending on the needs and requirements of your business-potentially saving you the cost of a separate device or IT management team for this purpose!

How to Lock Android Devices Into Single App Mode Using CubiLock?
Following the simple steps below, Android devices can be locked down into a single app mode from the user-friendly CubiLock Dashboard. It will open the same determined app every time the device reboots.
Step 1: Sign Up and Enroll your Android Devices OR Sign In to your CubiLock Portal.
Step 2: Select Device Management > Create New Profile OR Select an existing Device Profile.
Step 3: Click on Edit > Applications.
Step 4: Navigate to + Choose Application.
Step 5: Select the application you need. For Eg: Google Chrome Browser.
Step 6: Click on Install Type > Kiosk from the drop-down menu as shown in the screenshot below.
Step 7: Save to apply changes.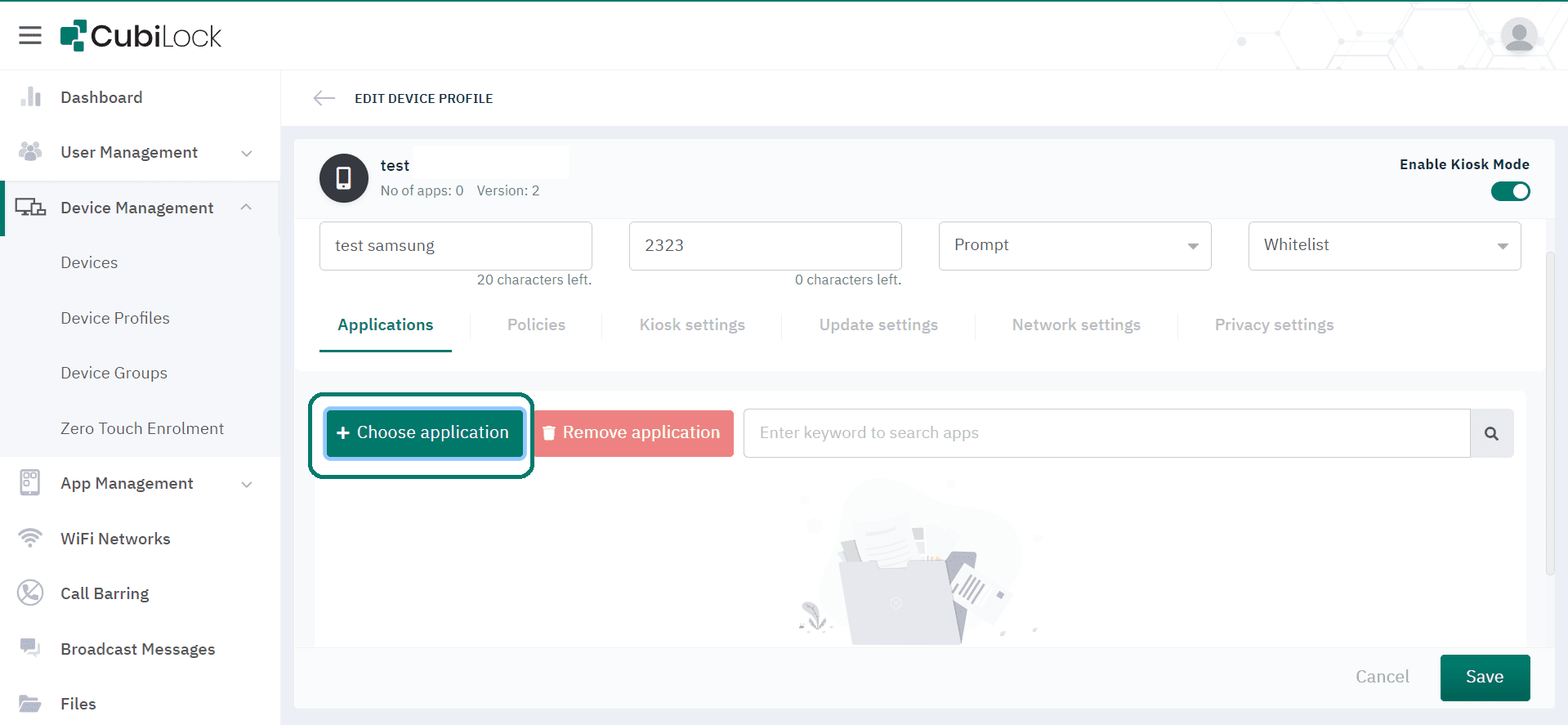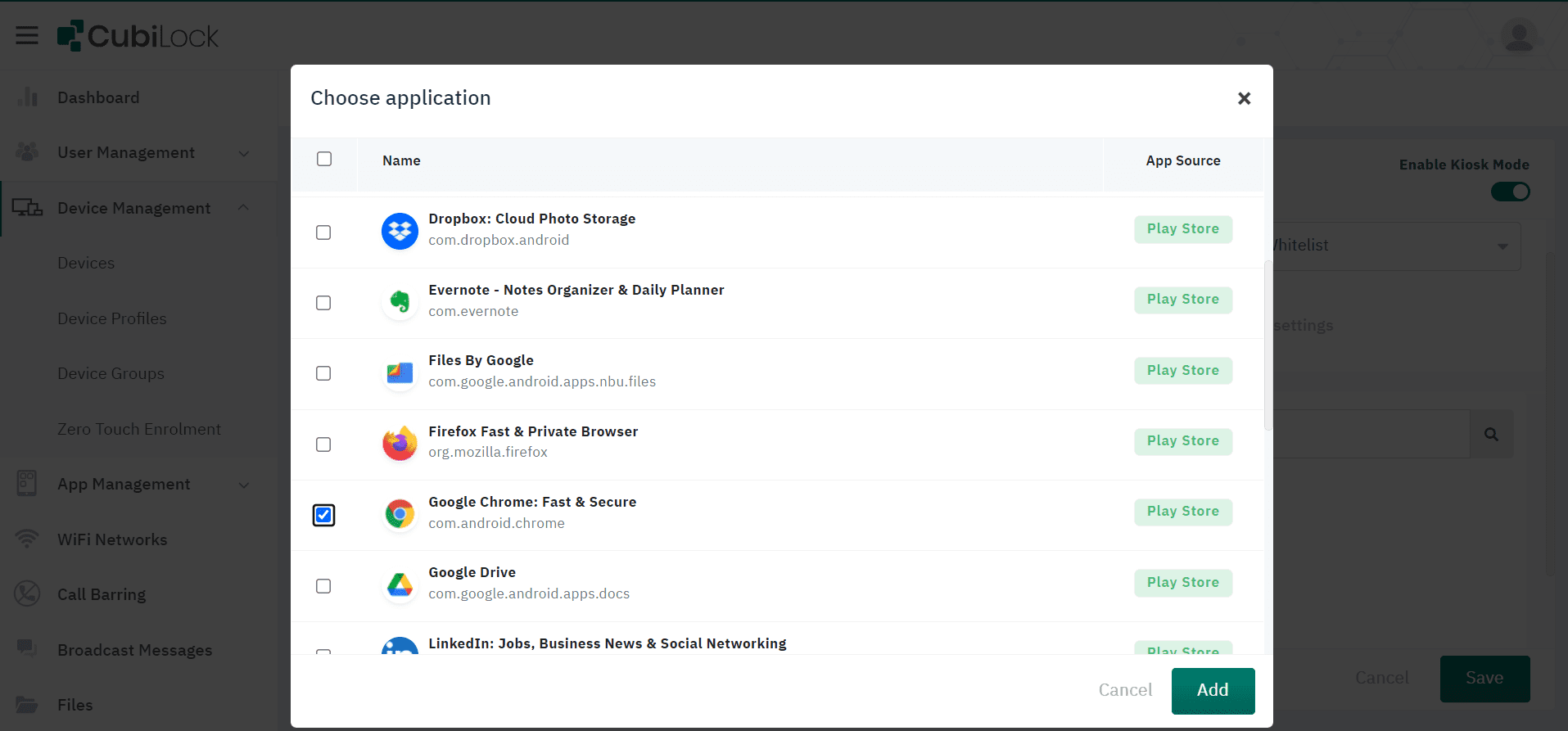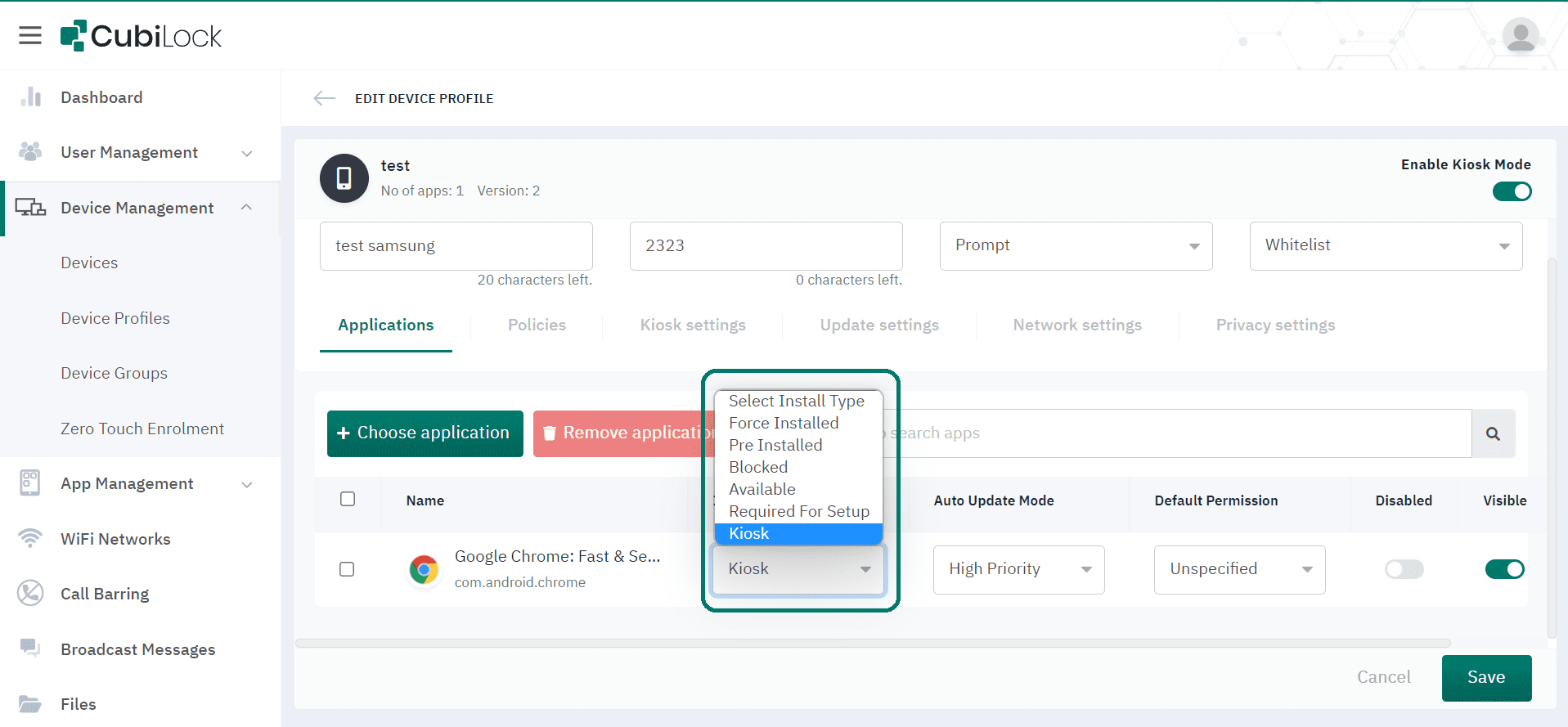 Android Single App Mode for Businesses – Benefits: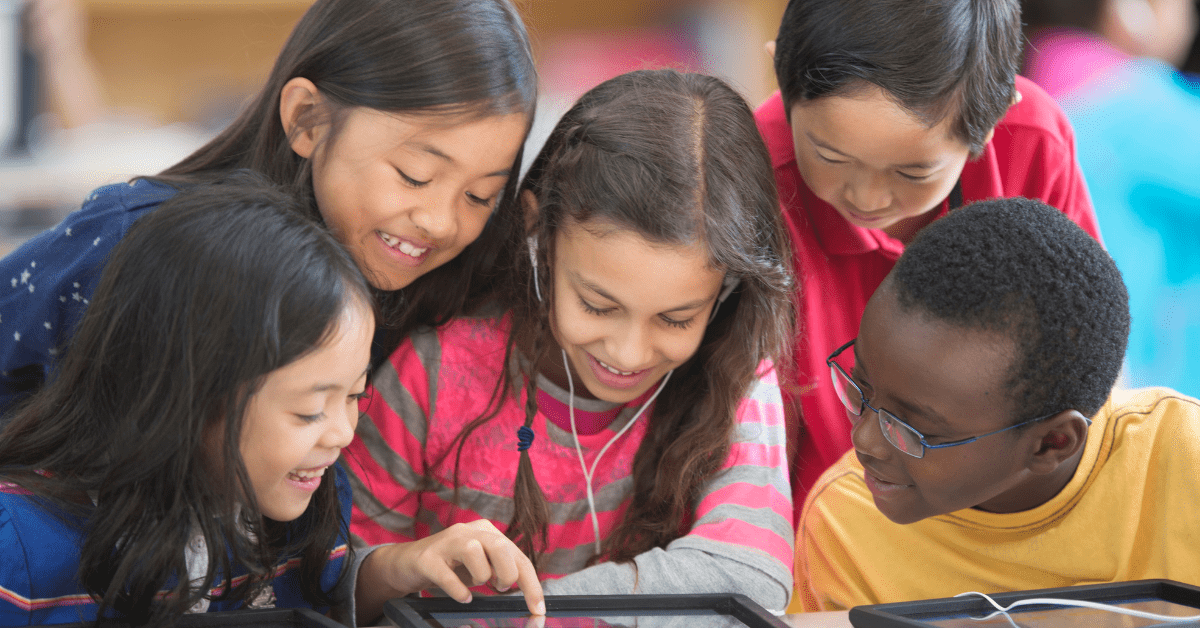 With the wide variety of learning apps available for smartphones and tablets, students can engage in interactive learning without feeling "stuck" in a book. Learning from locked-down tablets that are dedicated to educational apps removes distractions and keeps students engaged and focused in their academic pursuits. With Android single app mode students are protected from bad internet habits and exposure to harmful content available online.
Interactive kiosks are a good way for a school to have quick access to any information that may be useful for parents, attendees, or people who may be interested in knowing what is going on in the school. There are also many other instructional and informational purposes that interactive kiosks can be used for in places like classrooms or libraries.
Know more: Significance of Mobile Device Management for Schools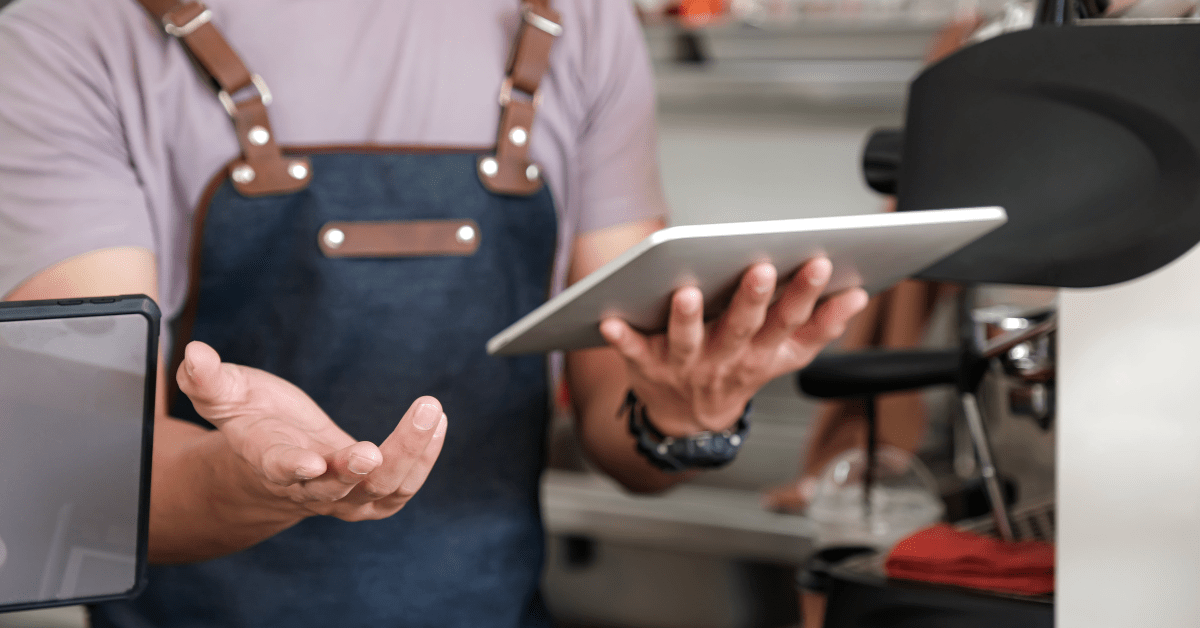 Restaurants are also rapidly going digital by distributing tablets to customers for ordering food. By using an Android tablet kiosk mode, these restaurants cut down on the opportunity for security issues or malcontent by limiting the devices to one function specifically when it comes down to handling payments and serving as a device that helps streamline payment transmission, self-order placements, and digital customization of orders.
With Android single app mode, payment processes are faster, human errors while taking and placing orders are avoided and customers can place and customize orders at their own pace. It also helps collect real-time feedback that further helps improve and refine service quality.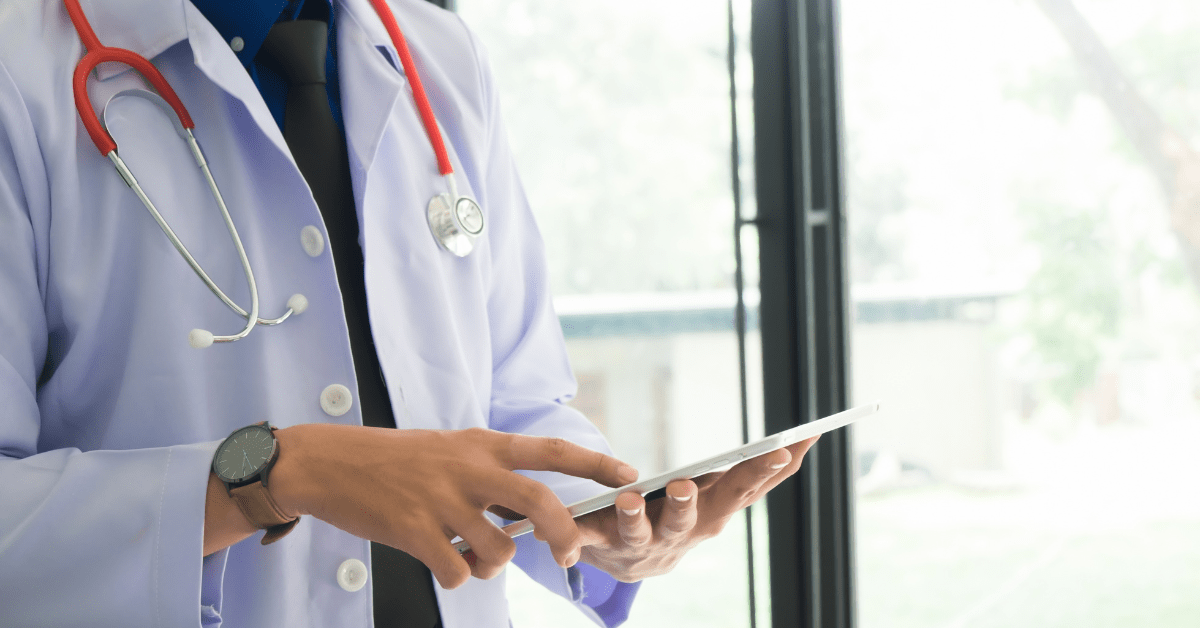 Hospitals and medical associations have been able to realize many benefits of using Android single app mode which essentially puts regular smartphones and tablets into medical devices. The patient's medical history, current reports, and prescriptions all can be tracked in one place. This is also a great way to automate the registration process for patients as they can be verified more quickly as they're entering or exiting the facility, allowing staff members to focus their attention elsewhere. The checkout system can also be run on kiosks placed at the front of hospitals and this is done by simply enabling a single app lockdown.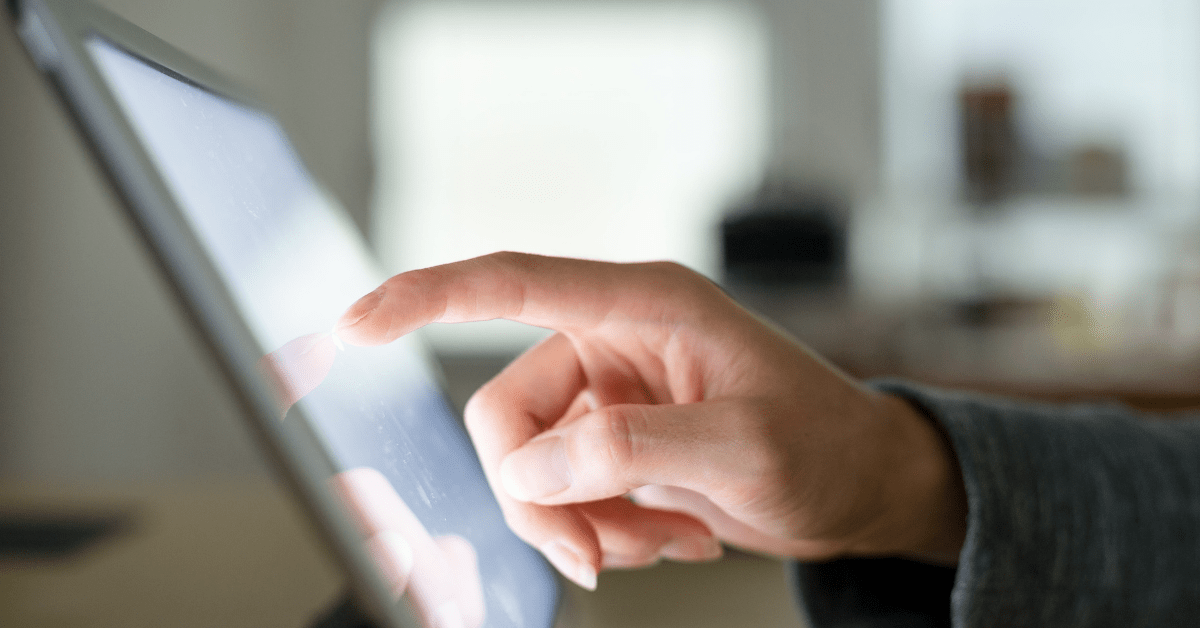 Single app mode is heavily useful to display digital media content, whether it be digital signages, advertising, or catalogs with an interactive interface that draws in customers and keeps them entertained while they learn about your business. Placing digital advertisements is a proven way to gain more traction and easily capture the attention of consumers.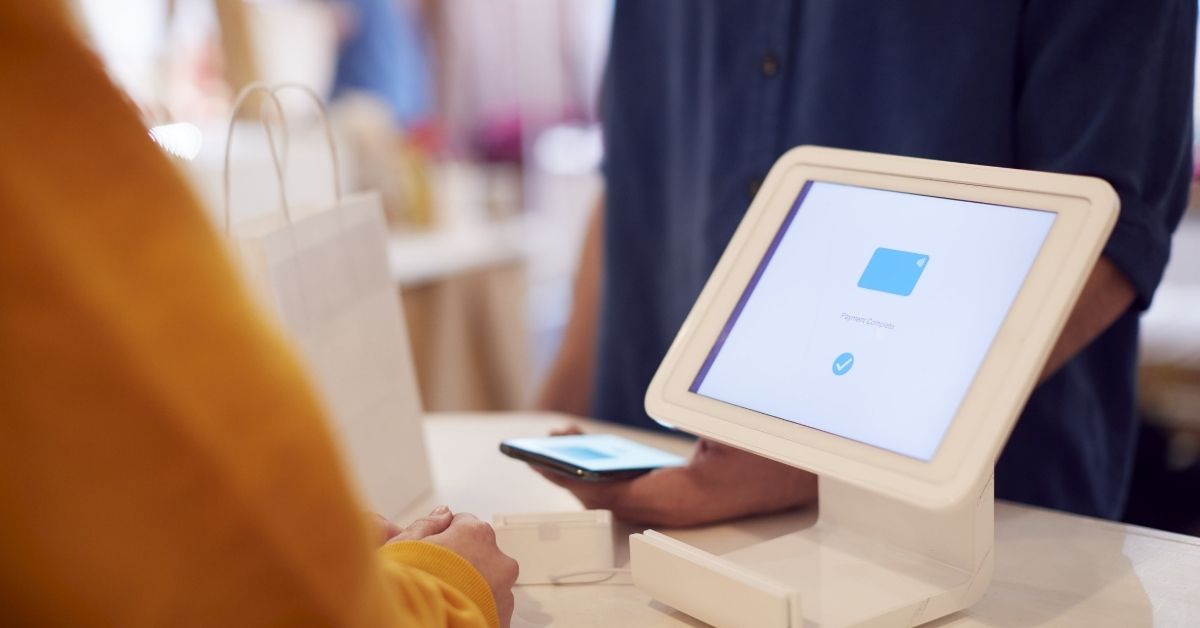 The retail industry regardless of size can get the most out of single app kiosks. Stores place Wayfinder kiosks, product display kiosks, and product information kiosks scattered inside the store. Android single app mode gives a premium and sophisticated touch to the shopping experience of your consumers, helping them find what they are looking for easily without the need for staff help or prolonged conversations. It gives an immersive experience that helps improve customer satisfaction and loyalty.
By using CubiLock, you can avoid the distraction of any other apps or the home screen on your Android devices, streamline workflow and increase efficiency. This will give you a more productive time using your device and avoid the temptation to check other apps. It locks down your devices into a single app and turns them into single-purpose devices with just a few clicks. Let CubiLock help you get the most out of your generic mobile devices and reach your targetted goals in no time.

Apart from being a true sushi enthusiast, Sadichha (Aka SSH) is a content writer and blogger at CubiLock. She is passionate to enchant everything boring and nitty gritty about technology through her writings for her readers to enjoy and learn from at the same time. When she is not at her desk crafting content, you can catch her occupied with her cat.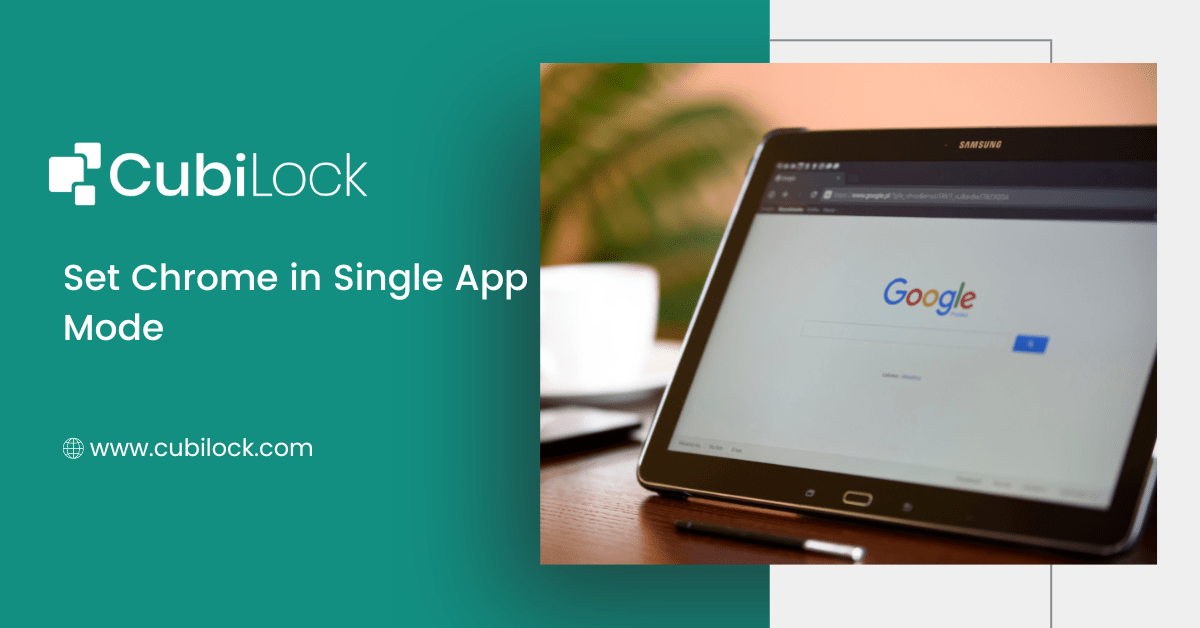 Run chrome in single app mode, secure browsing experience with…