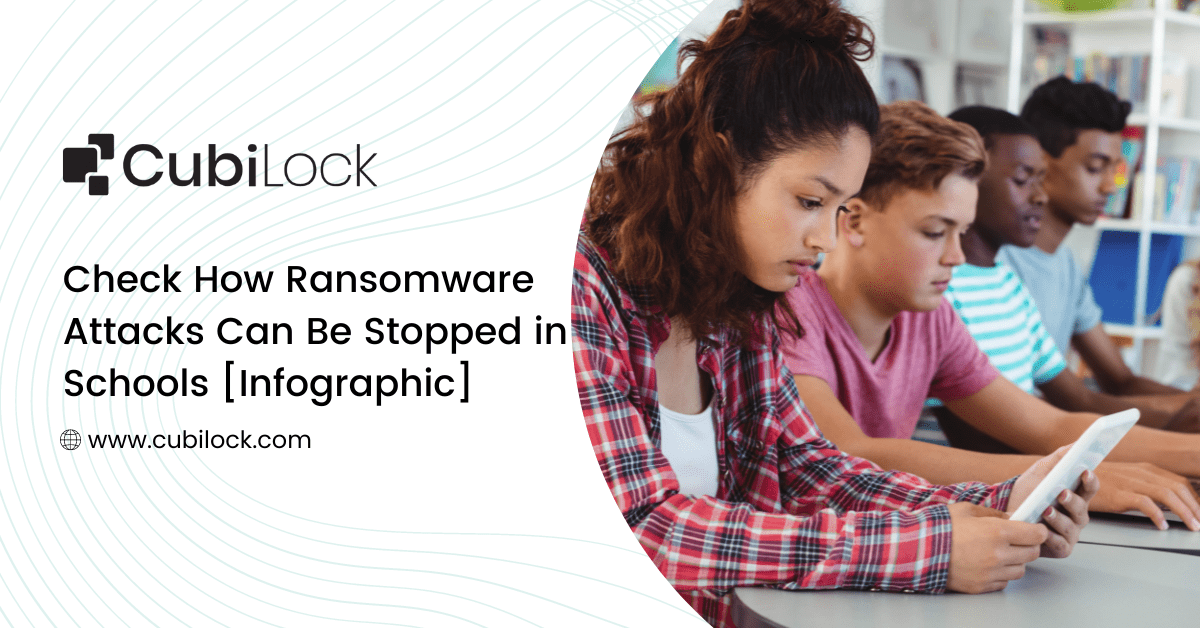 Ransomware is a dangerous weapon that hackers use to lock you out of your entire network until you pay them. This type of cyberattack is different from others because it completely stops you from being able to access your essential networks. This leaves you at the mercy of the hackers who extort you for money. Unfortunately, even if you do pay the ransom, there's no guarantee that you'll get your business back.
Ransomware attacks are on the rise, and they're affecting educational institutions in a big way. These attacks can result in great financial demands from the attackers, which can be devastating for schools already struggling with mobility challenges. 
Ransomware attacks can have lasting effects on academia beyond just financial loss. If unauthorized individuals gain access to confidential data and personally identifiable information, which can contain financial details, names, addresses, and Social Security numbers, it can lead to identity theft and lawsuits by victims. Schools may be held liable for not exercising the due care of information or failure to remediate the damage caused by such a data breach. Digitalization and virtual learning are the future and there is no way to escape it, so being proactive and taking precautions are necessary for educational institutions to prevent from becoming a victim.

Apart from being a true sushi enthusiast, Sadichha (Aka SSH) is a content writer and blogger at CubiLock. She is passionate to enchant everything boring and nitty gritty about technology through her writings for her readers to enjoy and learn from at the same time. When she is not at her desk crafting content, you can catch her occupied with her cat.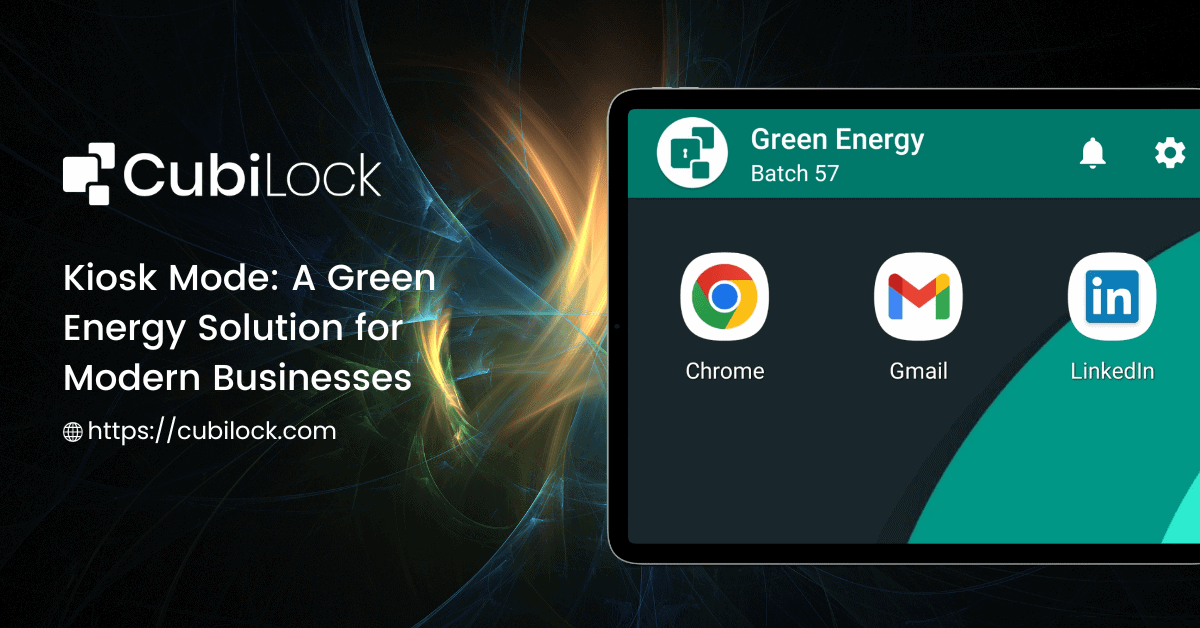 Kiosk mode brings several benefits for businesses, however, many businesses…