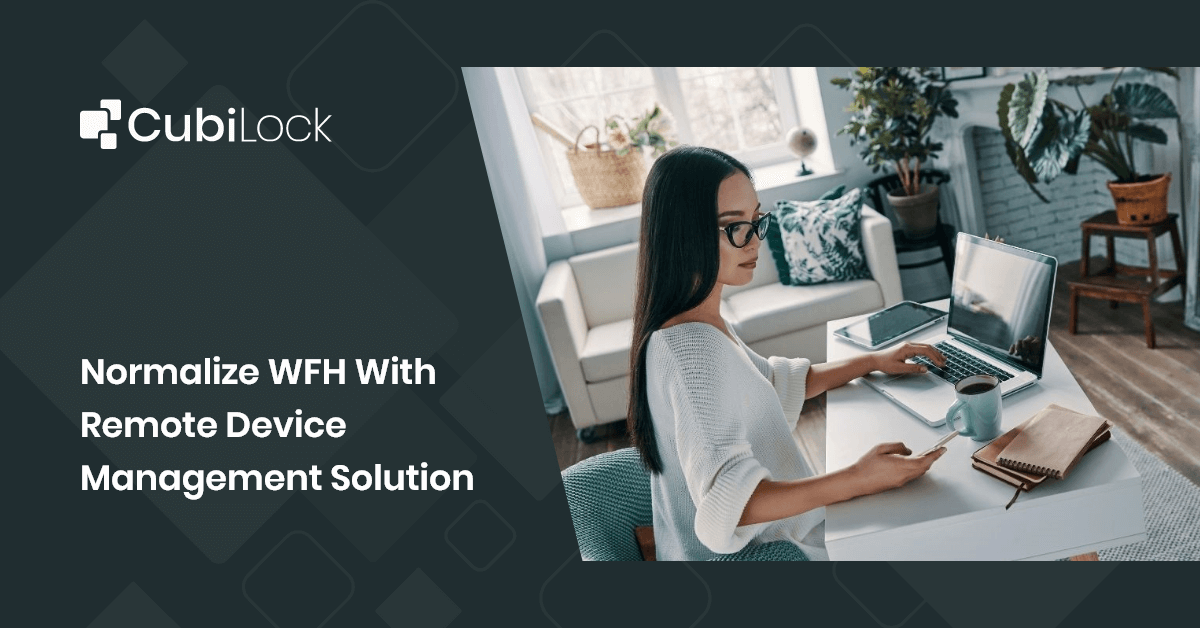 The Covid-19 crisis upheaval spared no industry. Every industry was challenged to make major work environment changes to reduce the spread of coronavirus disease among their employees. Remote work culture emerged as people were pushed inside the four walls of their homes for safety. Companies had to implement remote work almost prematurely. With no preparation or training available, it became a bumpy transition for most companies and their employees to integrate Work From Home (WFH). Especially for traditional workplaces where mobile devices were minimally used or not used at all had to rely on these devices overnight for 100 percent of their tasks. During these unprecedented times, businesses struggled for survival and it became clear to all businesses, every type and size that the business landscapes have been forever changed by covid and only those who could adapt to the new normal could thrive. This indeed raised remote device management as a solution to fix all their issues.
But remote work doesn't have to be scary. Although companies and their employees did not have much of a choice but to join in the new reality and deploy more and more mobile devices, the universe of remote work leveraged Mobile Device Management (MDM) technology to effortlessly adjust to and normalize remote work. MDM has become one of the most fundamental needs to offer sustainable and streamlined work-from-home options.
With the sudden outbreak of the pandemic and the given circumstances of companies, the rise of working from home is undeniable. Likewise, 99% of people would choose to work remotely for the rest of their life, even if it was just part-time1. So let's talk about why your organization needs remote device management to normalize remote work.
Significance of Remote Device Management Solution
1. Quick Enrollment of Devices
As businesses expand their deployment size, IT teams find it increasingly difficult to enroll their devices individually into the MDM solution. If you're seeking to manage your remote devices using a mobile device management (MDM) solution, this initial step to onboard the devices to the MDM server can often become even more tiresome and difficult, consuming valuable time, effort, and resources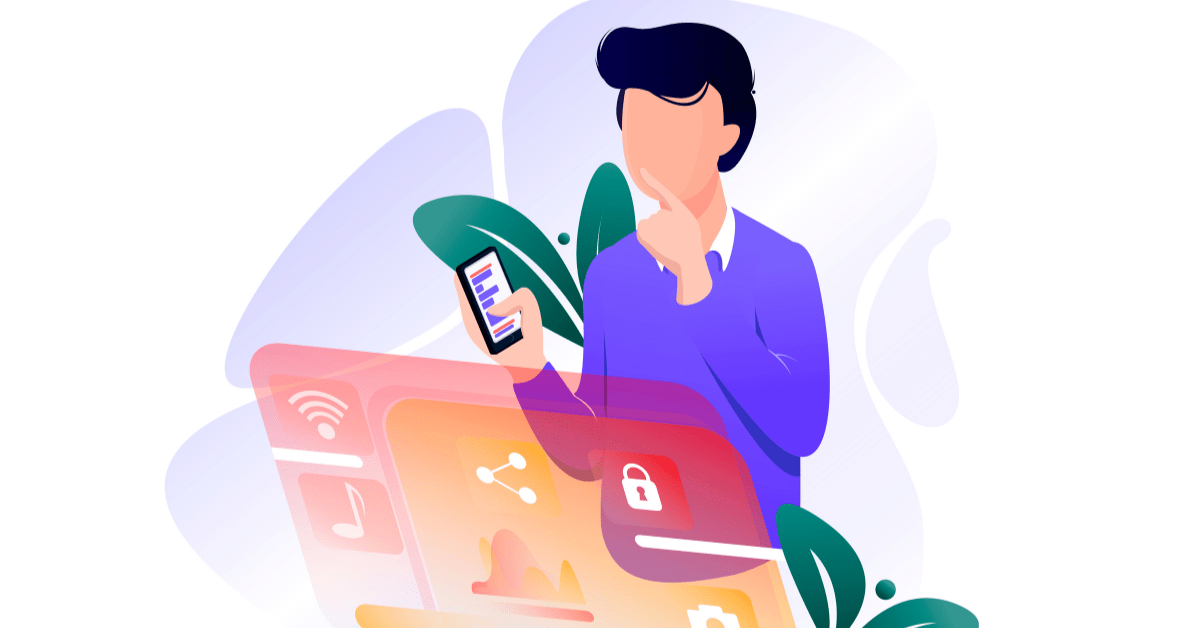 .Nowadays, MDM solutions provide multiple methods to simplify bulk device enrollment, making it effortless and speedy to enroll a large number of devices. It automates device enrollment and remotely delivers your apps, policies, and settings. This way, your employees will receive their devices, all setup and ready for work use, no longer making remote device management a daunting task. You can enable: 
Android Zero-touch Enrollment
This allows the deployment of an unlimited number of business devices simultaneously. This means that as soon as your employees' power on their devices, they can get started right away without the need for additional configurations or setups. With this method, the devices will be enrolled in the MDM solution automatically, without the need for any physical interaction.
QRcode/URL-based Enrollment
This method involves generating unique QR codes and URLs for device policies and sharing them with employees via email. To enroll their devices, employees can simply scan the QR code or visit the URL, and the device will be enrolled in the MDM solution automatically.
IMEI based enrollment
This option allows for the uploading of a CSV file containing the IMEI numbers of all the devices to be enrolled. Once uploaded through the CubiLock dashboard, these devices can be configured in bulk, saving time and effort.
2. Integrating BYOD (Bring Your Own Device)
Many companies nowadays support personal devices to be used for corporate work. Workers can bring and utilize their own devices at work without any hassle with the deployment of MDM tools that segregate personal and work data and apps for the employee's ease.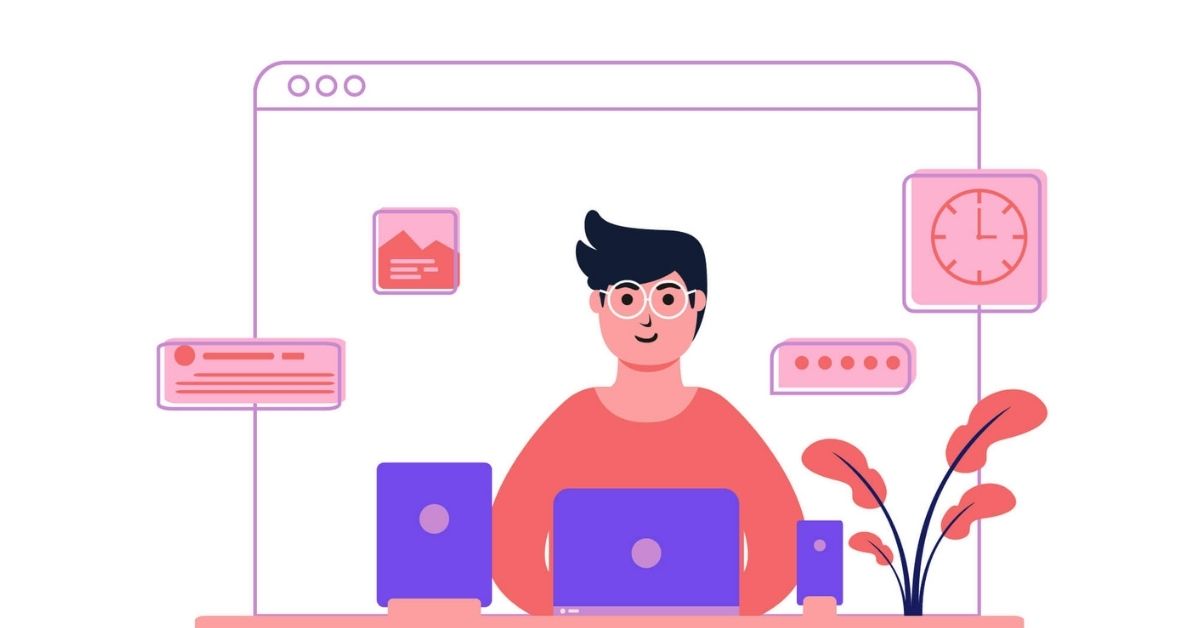 Remote working also poses the threat of data breaches and leaks without BYOD management which is handled by MDM via the cloud through a unified console. A good MDM solution offers easy remote device management for all personal devices to sync corporate data and policies with its non-evasive and simple features.
3. Remote device troubleshooting
IT admins are drowning in an avalanche of support requests, technical issues, and errors constantly. Moreover, most employees don't have extensive knowledge of troubleshooting device malfunctions. To relieve the workers' stress and reduce the pressure on the IT team, the MDM solution offers remote maintenance and troubleshooting of devices in real-time. It reduces system downtime, streamlines work for the employees, and allows the IT team to be productive on important tasks.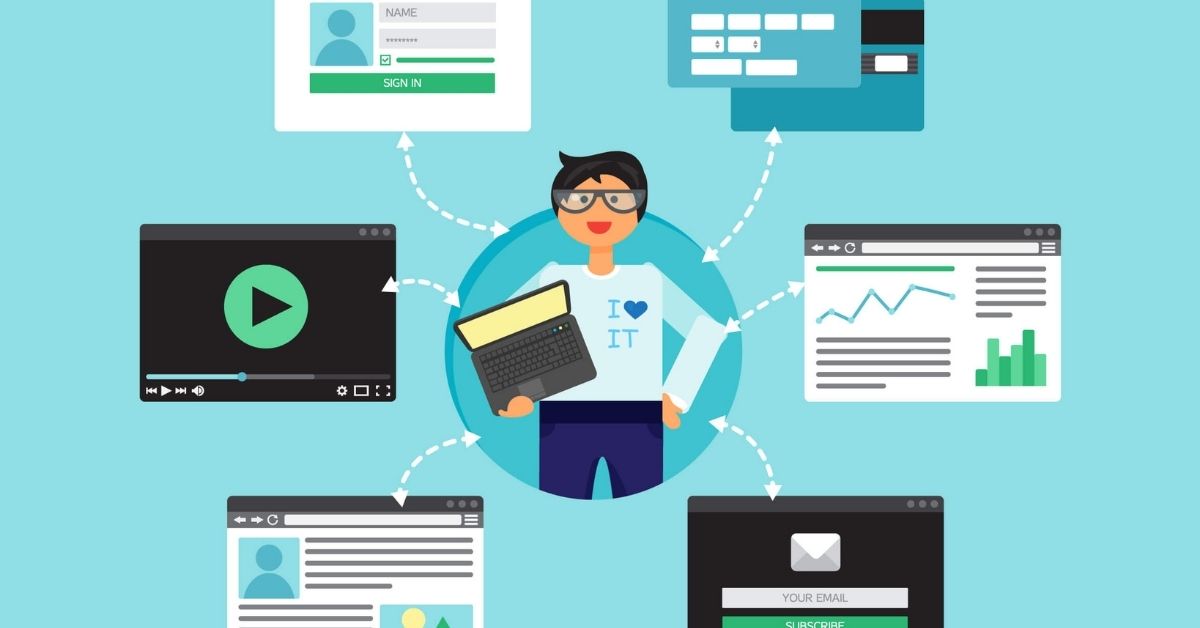 4. App management and device access control
MDM solution makes sure that work-related apps are distributed, installed, configured, and updated remotely. It provides easy access to company apps and files while restricting the rest with kiosk technology. This saves businesses data overages and distractions during work hours that are typically wasted on unwanted apps and websites decreasing productivity and focus.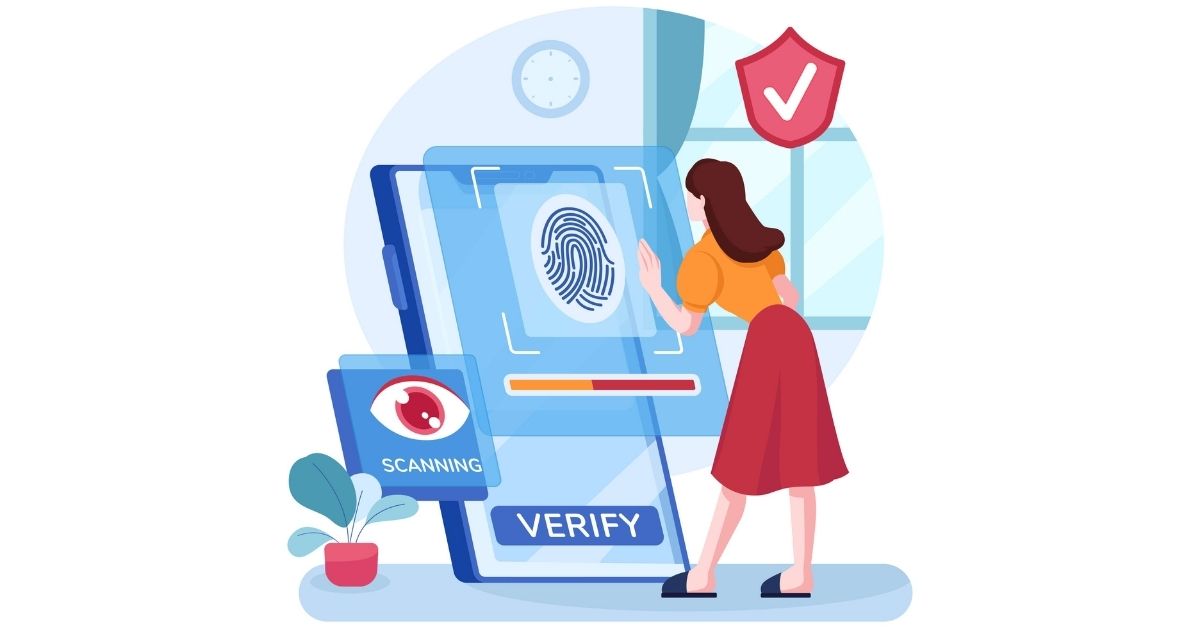 Full device visibility gives IT admins control over device access by the employees so that the files, data, and apps shared in the interconnected network are secured and accessible to employees so that they can work on them without any interruptions.
Also read: Mobile device management checklist for IT admins
5. Secure endpoints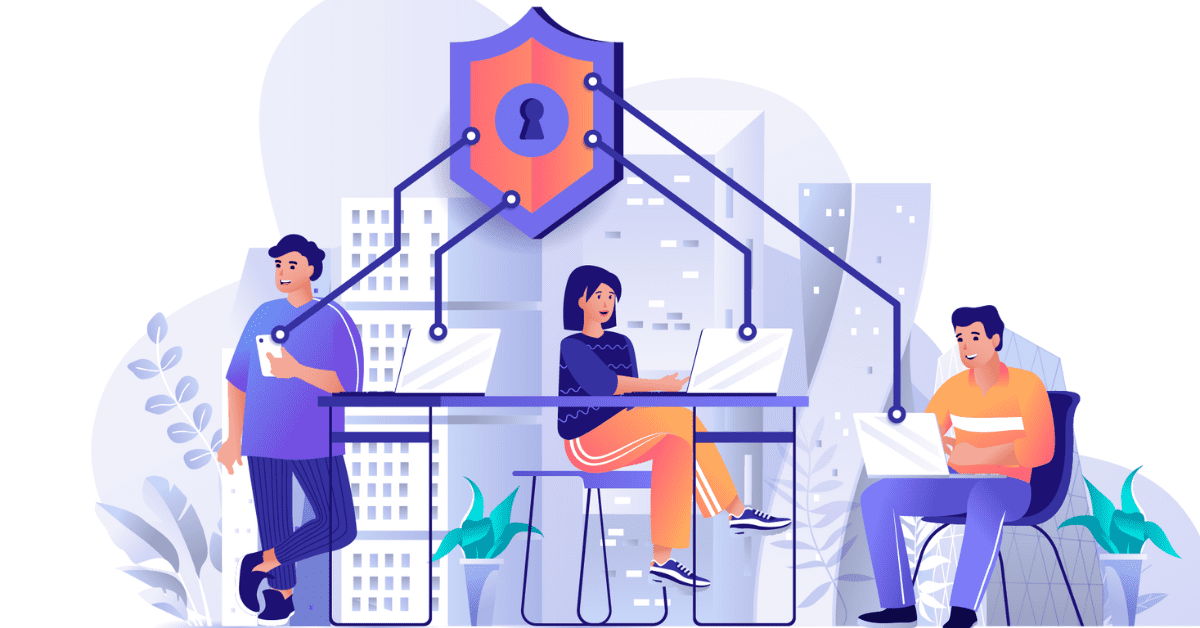 The main reason companies are skeptical about working from home despite its evident benefits is data privacy and security issues that come with it. It is extremely crucial for companies to secure all endpoints deployed and scattered geographically as it carries valuable data. The financial risk involved in losing these data alone is the motivation for companies to deploy MDM solutions in their WFH structures. MDM solution runs on kiosk technology that allows device blacklisting/whitelisting to protect them from exposure to harmful apps and malignant websites. You can set password authentication, email and message encryption, factory reset, or remote wipe-out devices to secure them to ensure all endpoints are secured.
6. Maximize Productivity and save costs
Although initially, it may seem like deploying MDM to all your existing mobile devices is a costly and cumbersome job. But this is a misconception when in the long run, MDM tools not only direct more focus and productivity but save additional costs for the business. Workers have high engagement in their work when there is work and life balance with remote work and side-by-side streamlining their work processes with limited distractions on their devices. Employee satisfaction leads to efficient and quality performance, which gives a competitive edge to any business.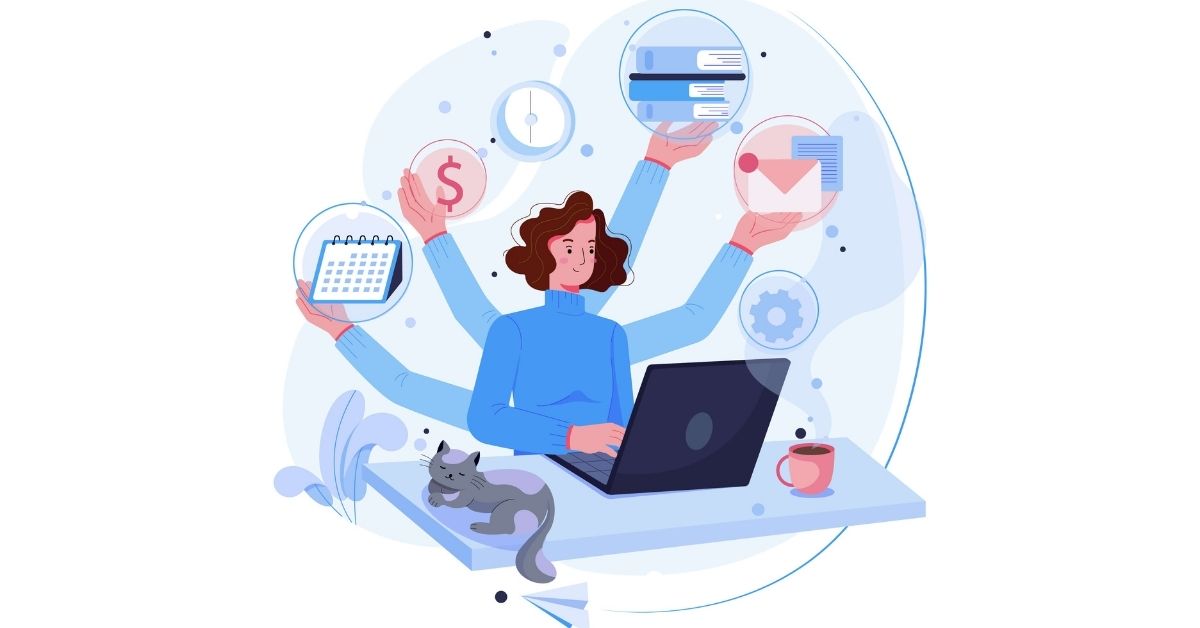 The overheads are also minimized when the device life cycle is extended with MDM's security and maintenance features. Data overages can be avoided where devices are strictly set up to run a predetermined set of apps and websites. Companies paying tens and thousands of dollars for theft and data breaches can be easily avoided with a capable MDM solution today. Furthermore, the security features of outdated technology or traditional anti-virus software are rarely sophisticated enough to tackle modern security and data privacy issues. Hence, the ease of remote device management is growing in popularity to solve these issues for businesses looking for long-term fixes.
These key benefits make the MDM solution undeniably good for businesses of the Covid era. Regardless of the health crisis, WFH has grown into a culture that is here to stay, it is important to choose a robust MDM solution that suits your unique company policies and get ahead of the game. CubiLock is one such mobile device management solution that provides all these advantages to any business looking to normalize work from home. It is designed with a rich set of features that seamlessly transitions traditional office cubicles to remote work environments. If you are searching for an MDM solution to take your device management capabilities to the next level, CubiLock is your answer.

Apart from being a true sushi enthusiast, Sadichha (Aka SSH) is a content writer and blogger at CubiLock. She is passionate to enchant everything boring and nitty gritty about technology through her writings for her readers to enjoy and learn from at the same time. When she is not at her desk crafting content, you can catch her occupied with her cat.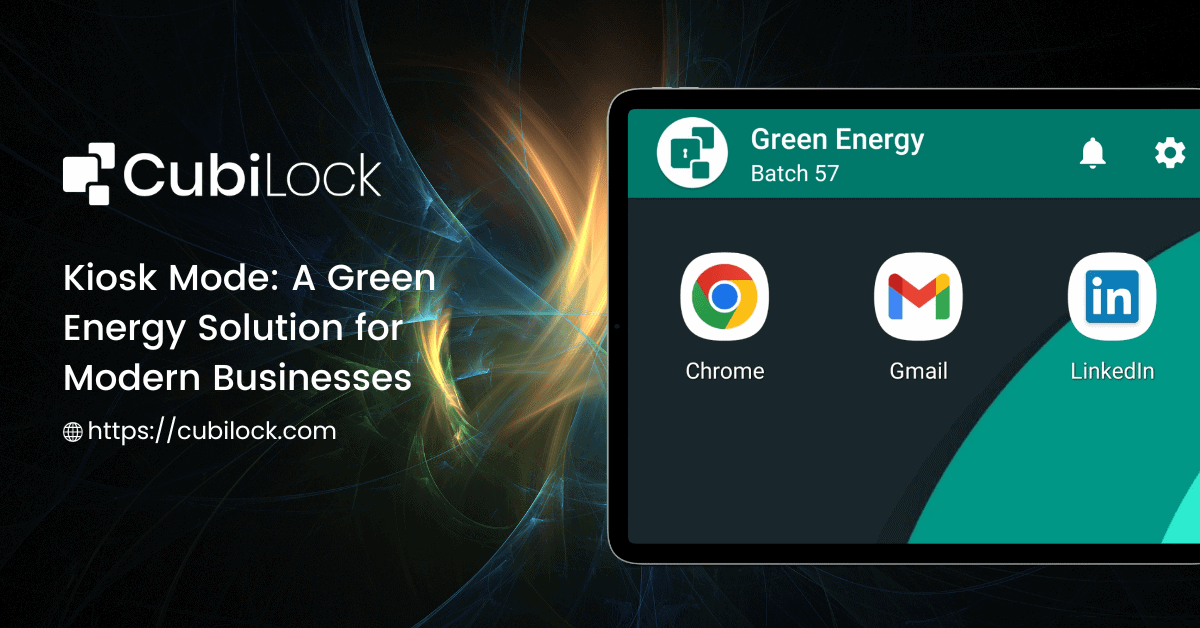 Kiosk mode brings several benefits for businesses, however, many businesses…