Secure and Affordable
Mobile Device Management
Solution for Enterprises
Know everything about device management, utilize devices for dedicated purposes, streamline and configure Android devices remotely for your modern workforce.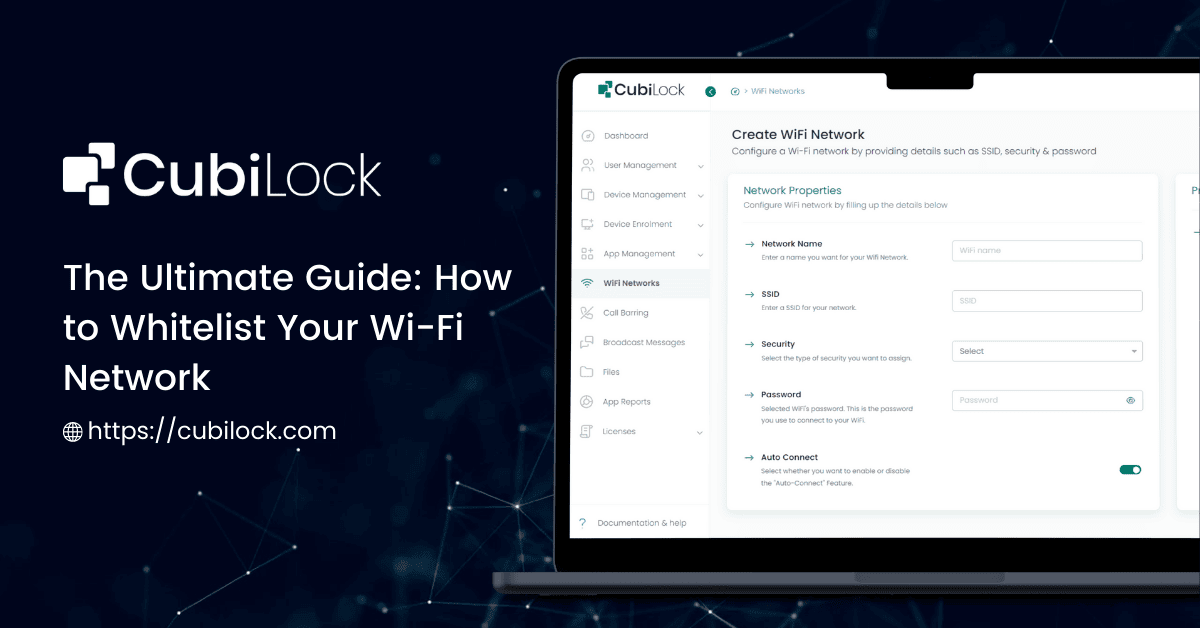 In an increasingly connected world, securing your Wi-Fi network is of paramount importance. One effective…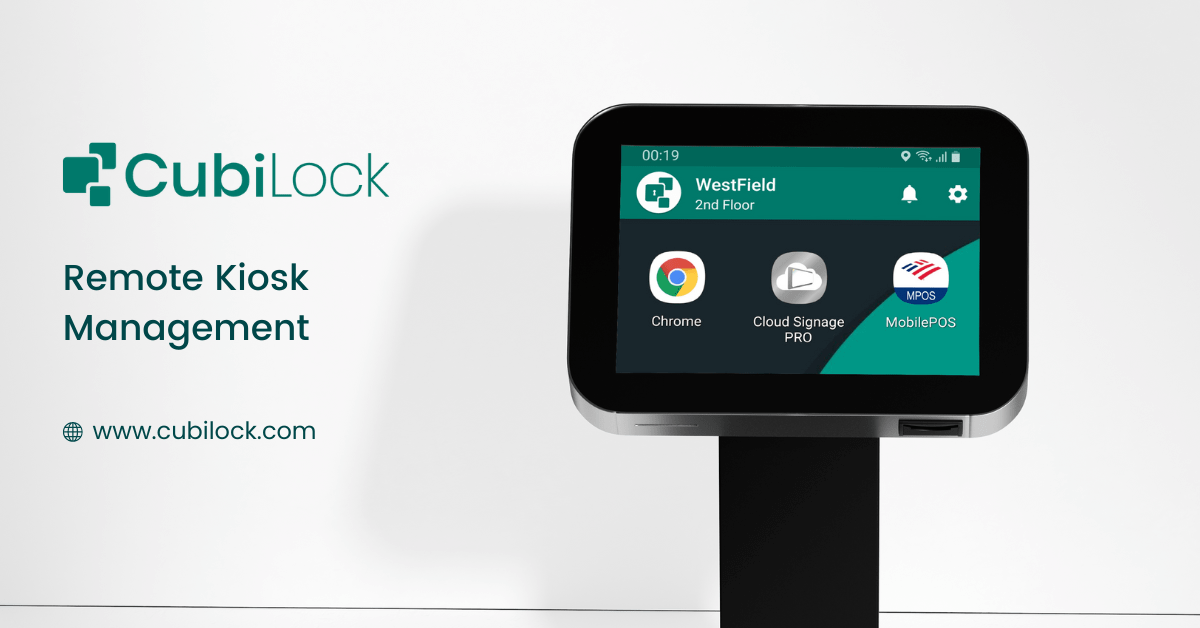 Mobile kiosks are now seen everywhere thanks to their versatility, flexibility, and ability to engage…
Do You Have Fleet Of Android Devices To Manage?
Manage Your Enterprise Android Devices With CubiLock