What is Mobile Device Management (MDM)? How Useful Is MDM?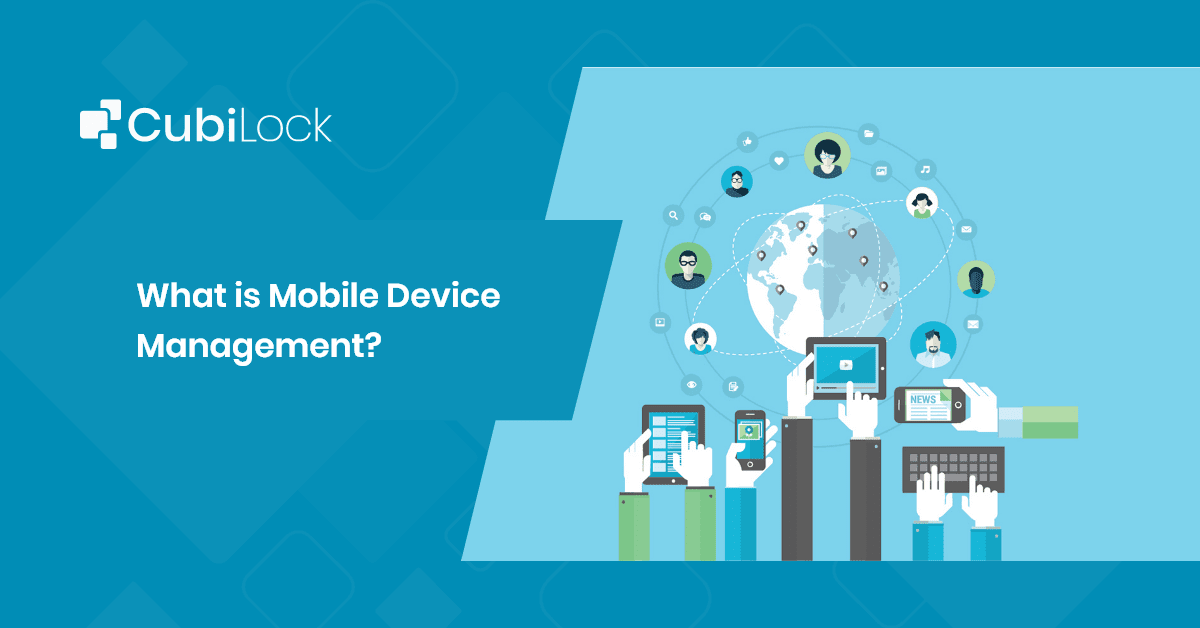 The use of mobile devices in the workplace has been steadily increasing since the early 2000s, and recently, they have become ubiquitous in enterprises. Companies and their employees are heavily dependent on mobile devices such as laptops, tablets, and smartphones to fulfill a plethora of operations and tasks. With remote work becoming the norm for most industries, mobile devices have also become non-negotiable tools for increasing productivity and efficiency, making them a prominent part of most organizations. Mobile devices help increase the performance levels of employees as well as provide them with flexibility, but if they are not managed, they can present various challenges to the organization. The lack of control and visibility of device endpoints and the non-standardized way of managing these devices can lead to inefficiencies and security threats. Enterprise mobile devices have access to sensitive and critical business data which is prone to irrecoverable damage once hacked, stolen, or lost. These data are under constant threat of undermining corporate security protocols. Read below to understand the importance of mobile device management.
The big question that arises now is how one mitigates the risks of handling mobile devices in bulk regardless of the size of the business. It always requires high levels of cost, labor, and resources to manually manage and control each and every device. It puts the organization under an avalanche of device downtime, security issues, and IT problems that ultimately lead to burnout. IT administrators and security teams are prone to extinguishing all their time and resources manually configuring, securing, and updating each device enrolled for work purposes which is not only cumbersome but an economical peril for the business. When undertaking enterprise mobility drives, the complexity of uniformly and consistently managing and monitoring these devices is unlikely without integrating mobile device management (MDM) software into the corporate network.
What Is MDM (Mobile Device Management)?
Mobile Device Management (MDM) is a software solution for IT departments and administrators designed to support the control and protection of mobile devices such as laptops, smartphones, tablets, and IoT devices. MDM solutions can be hosted in the cloud or onsite, and they support the management of all mobile endpoints, including personal and corporate devices. The goal of the MDM solution is to strengthen device management, user productivity, and policy compliance of corporate-owned mobile devices. The MDM solution allows IT administrators to manage and monitor mobile devices and distribute security policies to the devices as it accesses sensitive company data, thereby enhancing data security. The MDM solution monitors important information about the health of mobile devices, determines which applications can or cannot appear on the device, locates the device when the device is lost and protects the device when it is eventually stolen or lost. It offers organizations functional tools to defend themselves against cybersecurity risks or unauthorized access to corporate resources and data and to protect against intellectual property loss.
Mobile Device Management software typically runs on cloud-based or on-premise models. However, cloud-based models are typically more cost-efficient and quicker to implement as they don't require any additional hardware. Devices can be bulk enrolled through the MDM server and management console where IT admins can also remotely configure and manage all the devices.
Why Do Businesses Need MDM?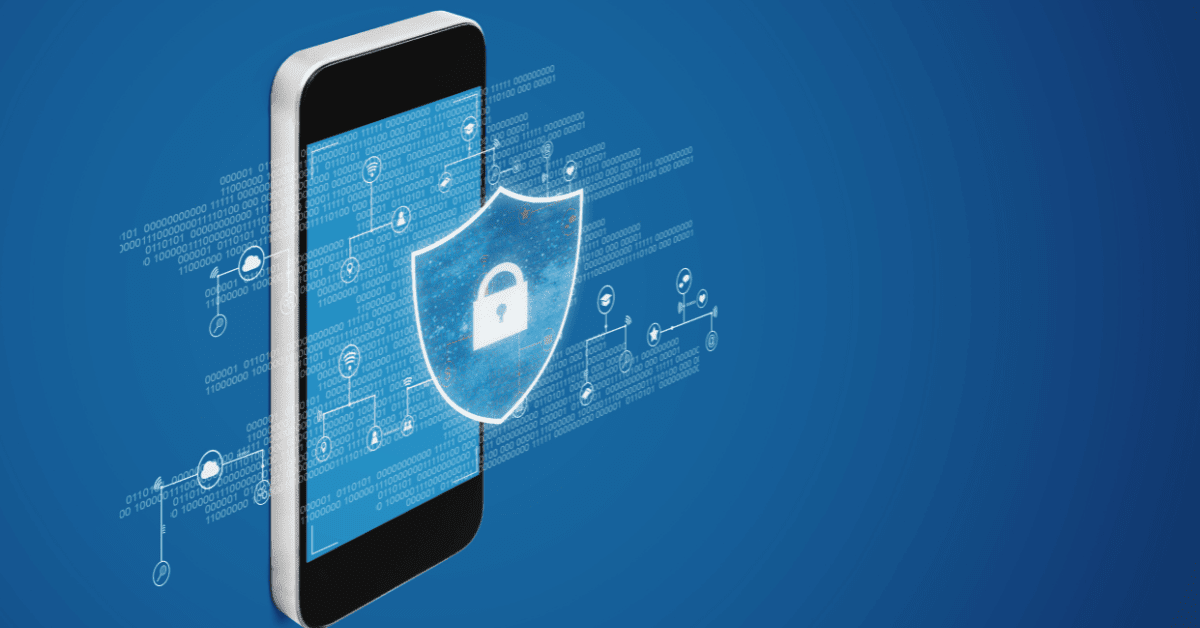 MDM provides endpoint security that reaches all gadgets that are connected to the corporate network. It gives standard data security apparatuses like application management, content administration, antivirus software, network access control, and cloud security. It identifies cybersecurity dangers and data leaks on digital devices just as it protects crucial corporate information from being shared or leaked. They can likewise recognize and report high-hazard applications, sites, or devices and remotely disable or wipe a device instantaneously whenever lost or taken.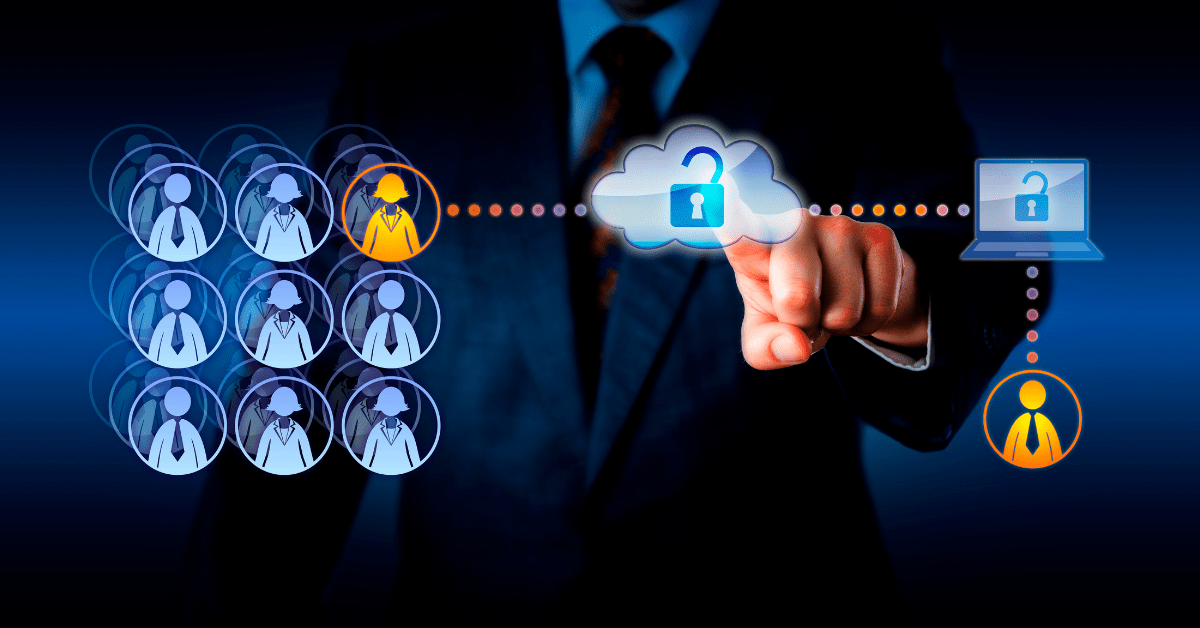 MDM tools act as an umbrella to remotely oversee mobile devices over the air (OTA). It guarantees concentrated and centralized administration, configuration, update, installing/deleting, troubleshooting, and maintenance of devices without requiring extra utilization of IT assets or any intercession from the end-users through a unified dashboard interface. Every gadget selected on MDM likewise permits an IT expert to GPS track and set geofence on the gadget continuously to allow remote connectivity.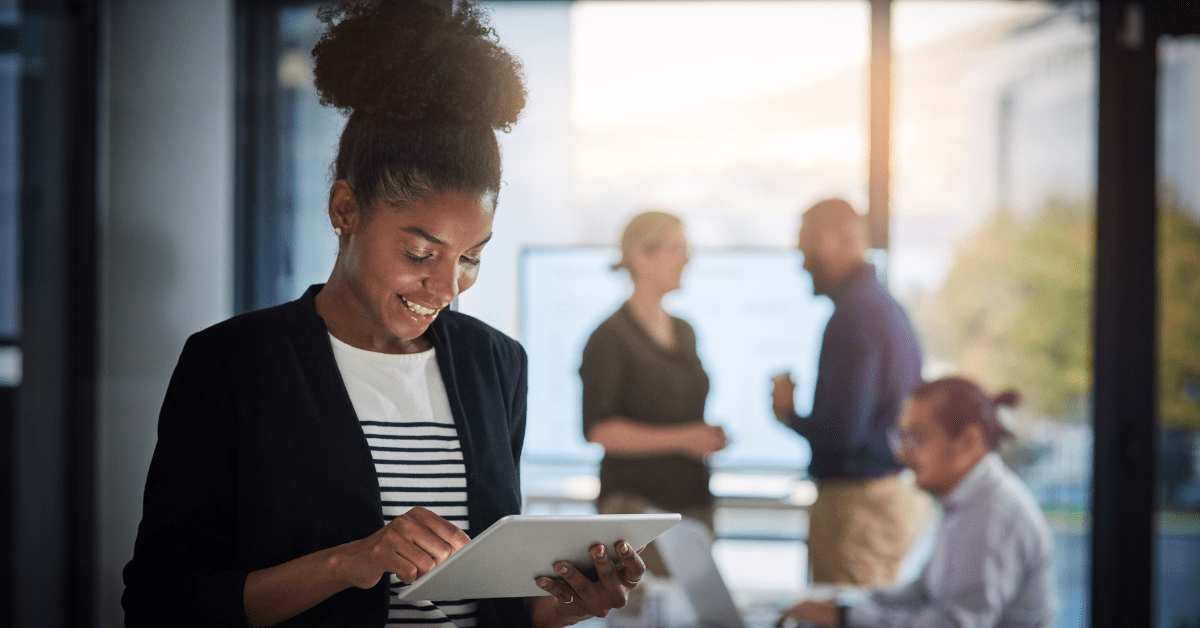 MDM solutions have demonstrated an array of usefulness in the corporate world by ensuring improved work performance and efficiency of employees as well as the technological devices deployed by the enterprise. Blacklisting/whitelisting of websites and applications ensures limited use of devices for specific work purposes and defends the system against misuse of Wi-Fi, data, and applications. It streamlines the work for the employees by enclosing the devices in a protective case that is secured to only perform the functions and tasks for which they are configured. This kiosk mode shields the employees from being exposed to constant distractions and other device features that are not related to the work or targets of a business.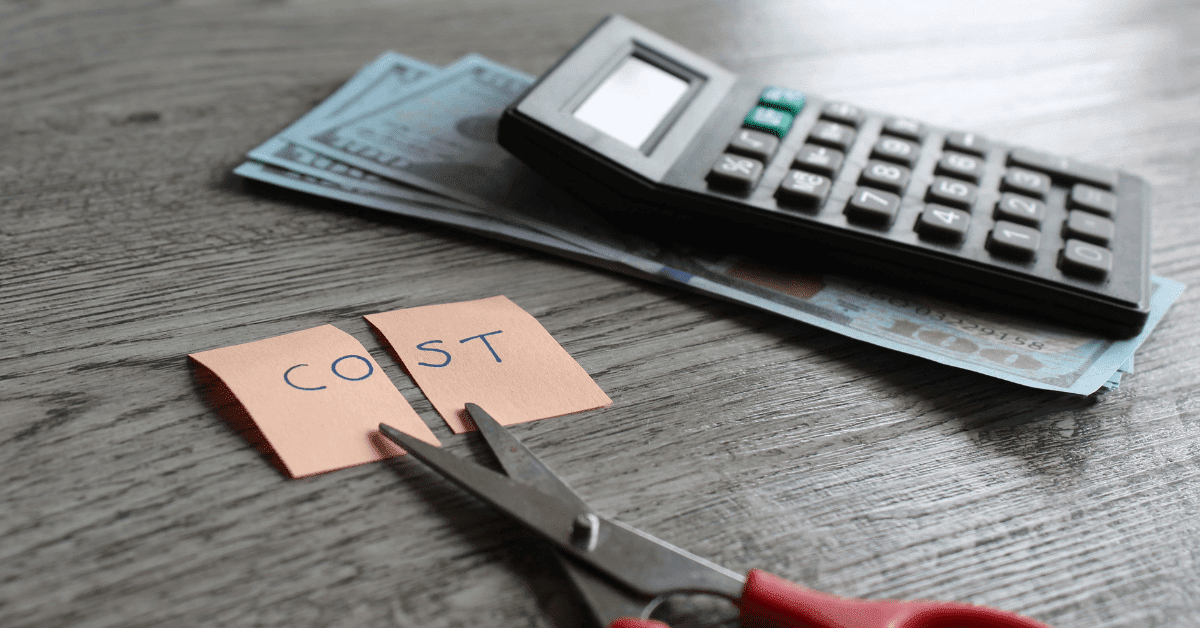 The lockdown of peripheral devices (Bluetooth, Wi-Fi, Camera, Audio, and so forth), unapproved applications, and sites save the business from wastage of data and Wi-Fi which further sets aside costs for the business over the long haul. The technological devices require additional time, energy, and resources which are balanced with the help of MDM tools.
Control and Consistency Over All Devices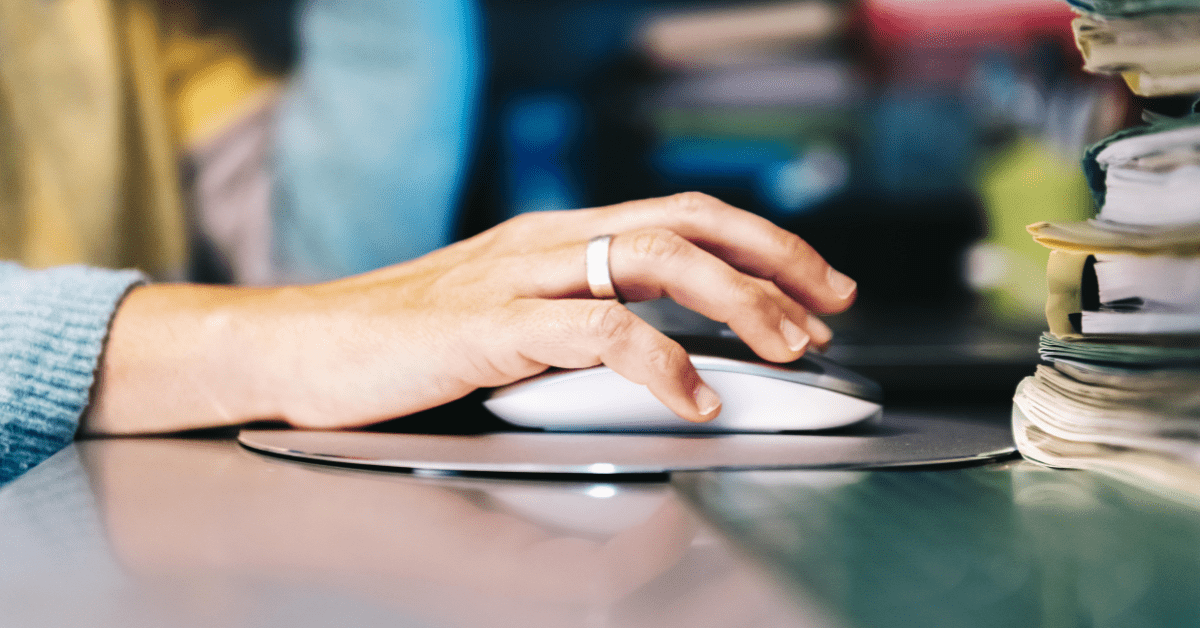 It is pivotal to incorporate MDM solutions to monitor the wide scope of gadgets and operating systems that are being used. MDM guarantees better perceivability and consistency of gadgets throughout the device lifecycle. A firm command over the functionality of all mobile devices assists the business with keeping up with and controlling the systems consistently which warrants a smooth running of the operating system across the network.
MDM with CubiLock:
CubiLock MDM solution comes with a wide range of features to take your device management capabilities to the next level. Primarily, it offers:
Bulk Enrollment
The onboarding process for devices into an MDM solution can be one of the most frustrating aspects for IT teams. As the size of a business deployment grows, IT teams find it more difficult to enroll devices individually in an MDM solution.
CubiLock MDM solution simplifies the whole process of device enrollment across all mobile devices, whether corporate-issued or personally owned. It offers Android zero-touch enrollment method where devices can be set up and ready to use straight out of the box, with zero physical interaction needed. Remote employees can conveniently start working with the devices and completely omit long enrollment processes. You can also your enroll devices with:
QR Code/ URL-Based Enrollment
With this method, you can create QR codes and URLs for device policies and email them to your employees. It is then as simple as scanning the QR code or visiting the URL to enroll the devices.
With this method, you can upload a CSV of your devices' IMEI numbers to the CubiLock dashboard and configure them all at once.
Kiosk Lockdown Mode
The kiosk lockdown software allows you to tailor the apps and websites that can be accessed on your mobile device. It works by restricting access to any unwanted or unsafe apps and websites, ensuring that only the necessary apps and websites are accessible on the device. Your generic mobile device can be converted into dedicated devices that only launch a single app or set of apps and do not allow other unwanted apps (like social media platforms or messaging) to open on the screen. You can also make the device settings more restrictive, hide the status bar, and disable hardware buttons to ensure that only approved apps launch when the device is rebooted. This way, you won't have to worry about anyone using your device to access something unsafe, undesirable, or inappropriate.
CubiLock allows you to turn your device into:
Single app kiosk mode: In this mode, devices are strictly locked to one single app. For example, an mPOS system that only runs one mPOS application. The device here is dedicated to the transaction and payment process hence does not allow end-users to open any other application or website. The device opens to the same application after each reboot.
Multi-app kiosk mode: In this mode, device lockdown is a bit more flexible where one or more apps and websites are allowed to be accessed on the managed device. You can select a set of predetermined apps that are relevant to work while the rest of the apps and websites are blocked automatically.
Security Policies Configurations
CubiLock empowers IT admins to configure security policies uniformly across your fleet of mobile devices. With our wide suite of features, you can protect corporate and personally owned devices from device loss, data breaches, and cybersecurity threats. It offers:
Password authentication and data encryption.
Remote device wipeout in case the device is misplaced, lost, or stolen.
Call barring to block unwanted incoming/outgoing calls.
Remote troubleshooting.
Factory Reset Protection (FRP).
Peripheral Settings Modification
You can also disable access or modifications of peripheral settings by end-users. The default modes of basic device settings such as brightness, volume, status bar, network connectivity, and WiFi can be set by IT admins. By locking down device peripherals such as Wi-Fi, Bluetooth, speakers, cameras, screen orientation, airplane mode, audio, GPS, etc. you can avoid employees tampering with device settings and eliminate misuse of your corporate devices.
Geofencing
Businesses need location-based geofencing technology to protect both their sensitive data and the devices that contain it.
With the CubiLock geofencing feature, when someone enters or exits a specific virtual boundary, admins are alerted in real-time. When a device exits or enters the fence, CubiLock enables the device to send messages, alerts, and push notifications, and disable or enable specific configurations based on the needs of your business. You can quickly relocate missing devices, enhance employee performance, improve fleet and asset management, and also increase productivity with this one simple toolkit in your MDM solution.
Utilizing these powerful features of Mobile Device Management tools gives organizations of all sizes a chance to handle remarkable difficulties presented in work environments with the ascent of the technological era. It offers utilization to generally productive, utilitarian, and beneficial results for any goal-oriented business. Many businesses are already taking advantage of working remotely and managing a fleet of devices from one location which has provided them with a competitive edge over other businesses.

Apart from being a true sushi enthusiast, Sadichha (Aka SSH) is a content writer and blogger at CubiLock. She is passionate to enchant everything boring and nitty gritty about technology through her writings for her readers to enjoy and learn from at the same time. When she is not at her desk crafting content, you can catch her occupied with her cat.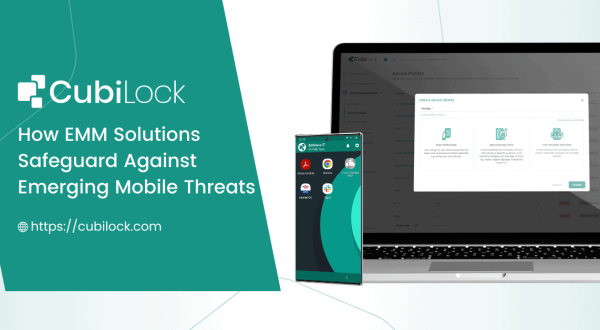 Explore how Enterprise Mobility Management solutions act as defenders against…